Vibrant Vine Winery has a price tag on it.
The award-winning winery is up for sale through Jane Hoffman Realty and HM Commercial Group for $13.5 million.
At 3240 Pooley Road, the 11.3-acre property is complete with an Italian-style villa and a turnkey business including a wine shop, tasting room, and indoor and outdoor special events spaces.
The 9,000-square-foot villa is a five-bed, seven-bath residence with an Italian marble fountain and a private pool.
The house also features a Swarovski chandelier and German beech wood floors, a chef's kitchen for catering with seating for 300, a private gym, and a veranda.
The commercial aspects of the property include a recently renovated wine shop, six tasting bars, a commercial kitchen, a snack bar, lawn and patio space, and parking for 80 vehicles.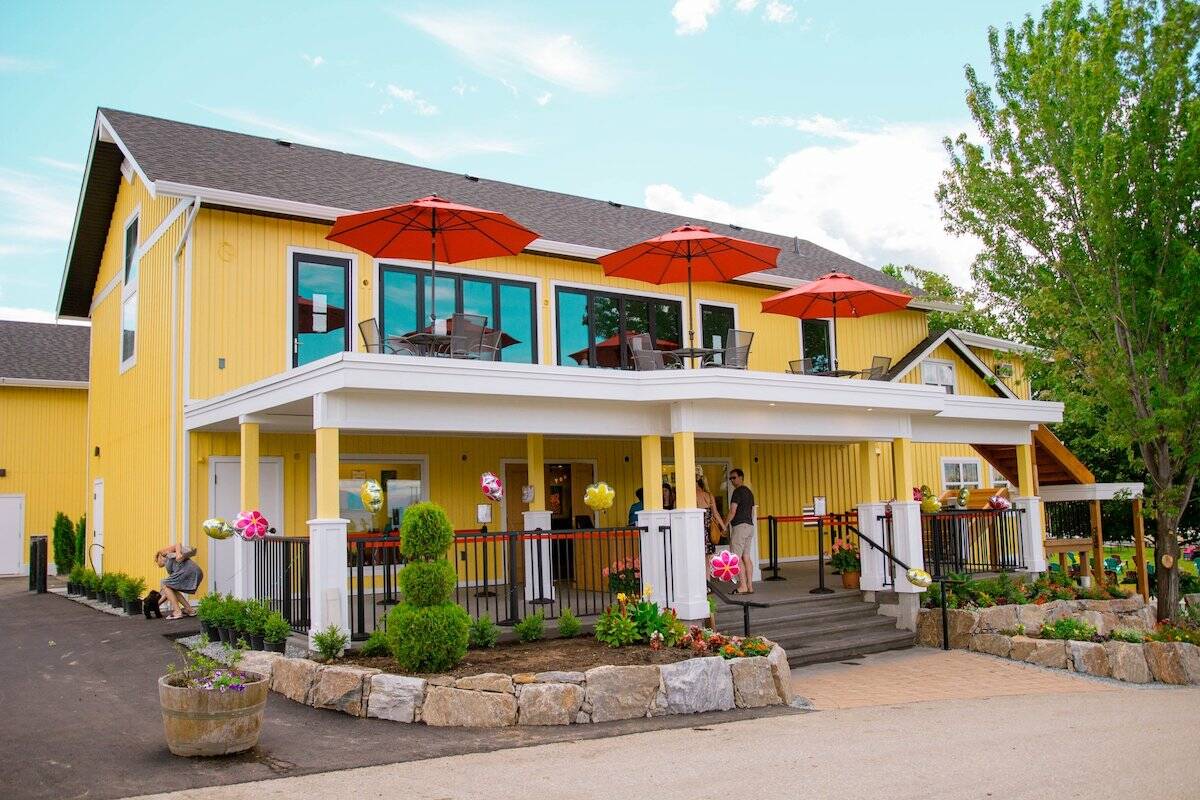 The East Kelowna winery is complete with eight acres of vines and leases another 20 to 30 acres of production vineyard in South Okanagan. Onsite winery equipment and warehouse are included.
The Vibrant Vine Winery opened in 2003 along East Kelowna's wine trail and is a top-rated winery in B.C. on Trip Advisor.
---
@thebrittwebster
brittany.webster@blackpress.ca
Like us on Facebook and follow us on Twitter and subscribe to our daily and subscribe to our daily newsletter.