The results are in!
Here are your Winners in The 2023 Best of Revelstoke Awards in the Health, Fitness, and Recreation categories!
Thanks to everyone who voted in this year's awards, and a huge congratulations to our winners.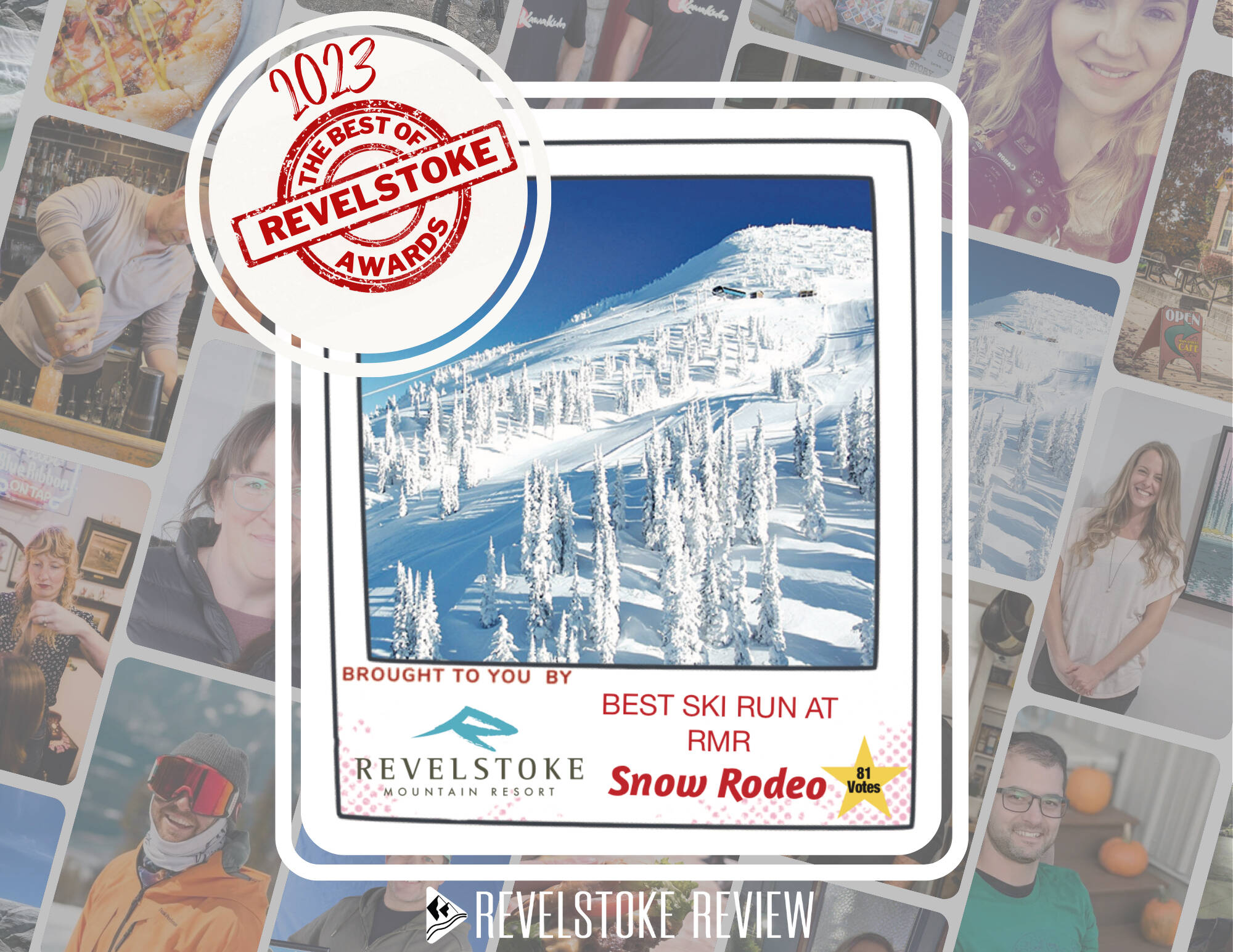 Best Bike Trail: Flowdown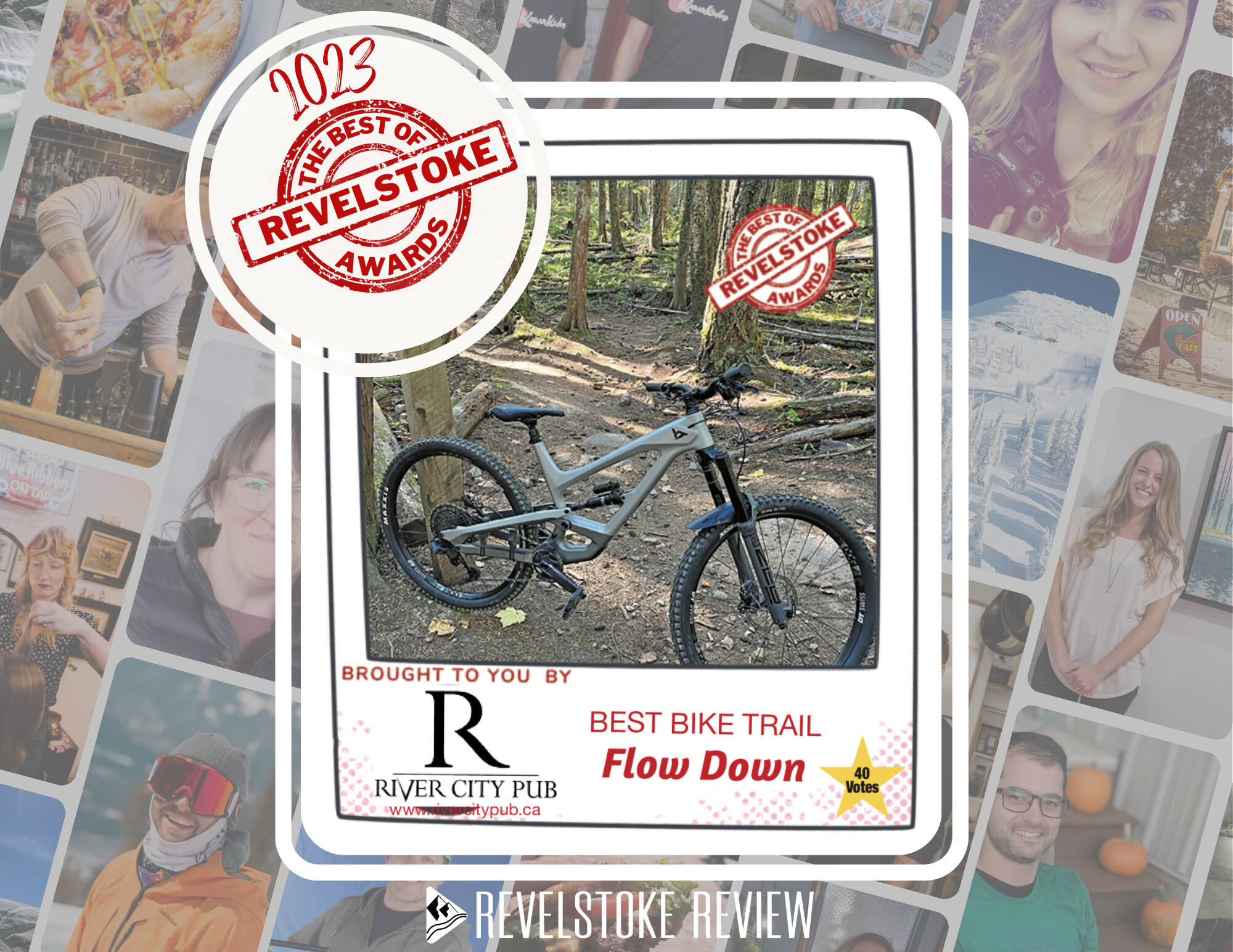 Best Snowmobiling Area: The Flats
Best Local Coach: Mike Turnbull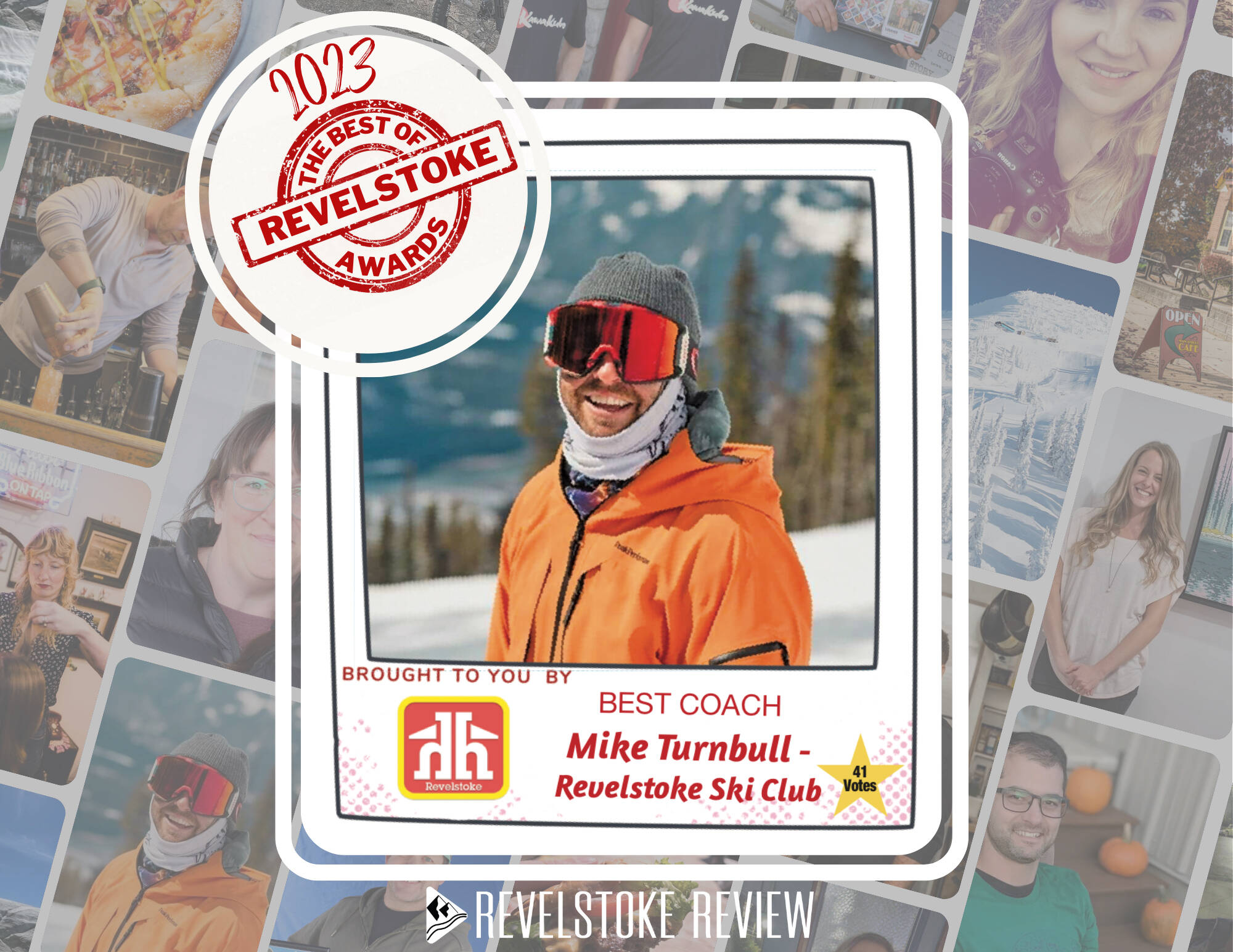 Best Local Athlete: Alexander Gribbon a.k.a. Red Man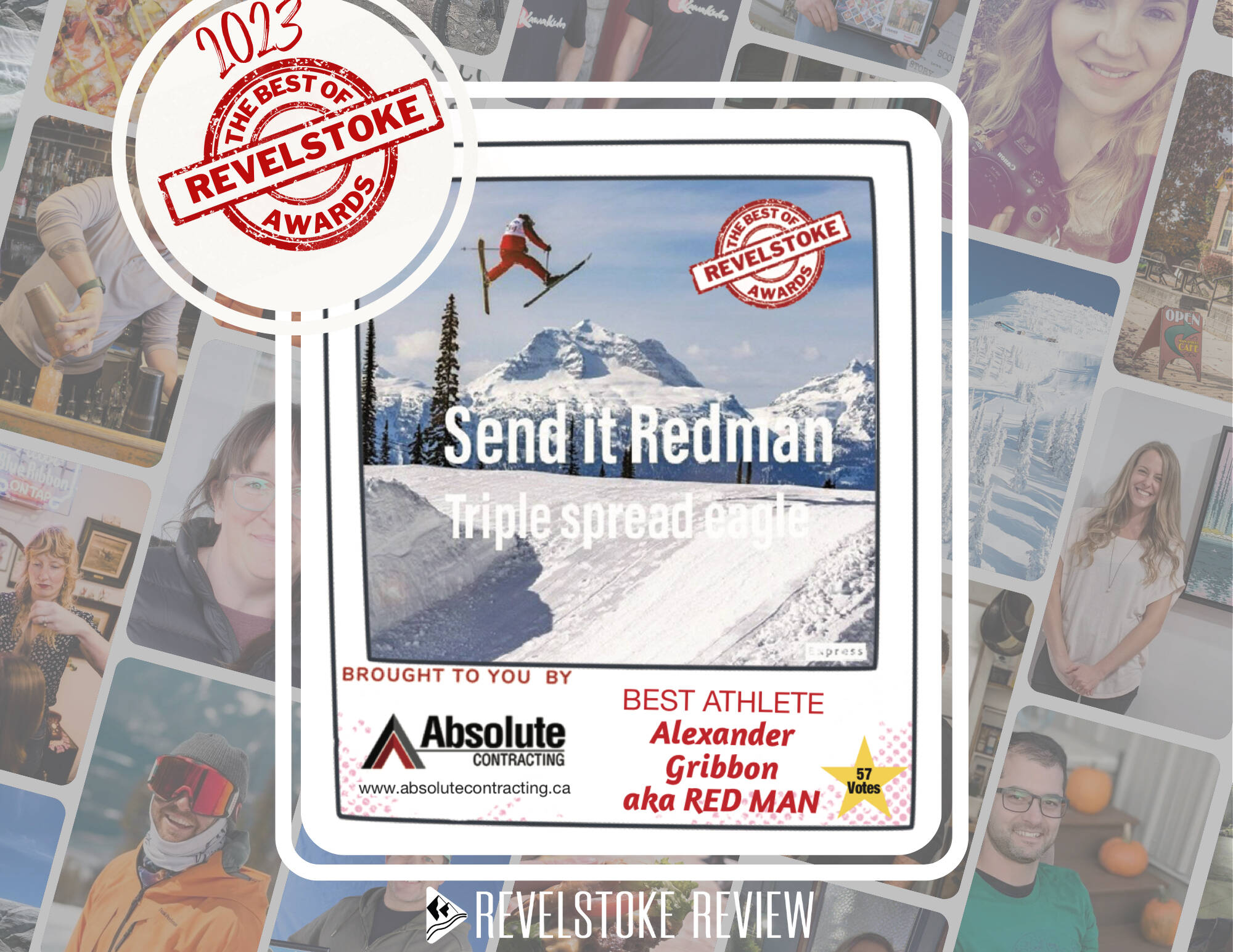 Best Doctor: Dr. Bret Batchelor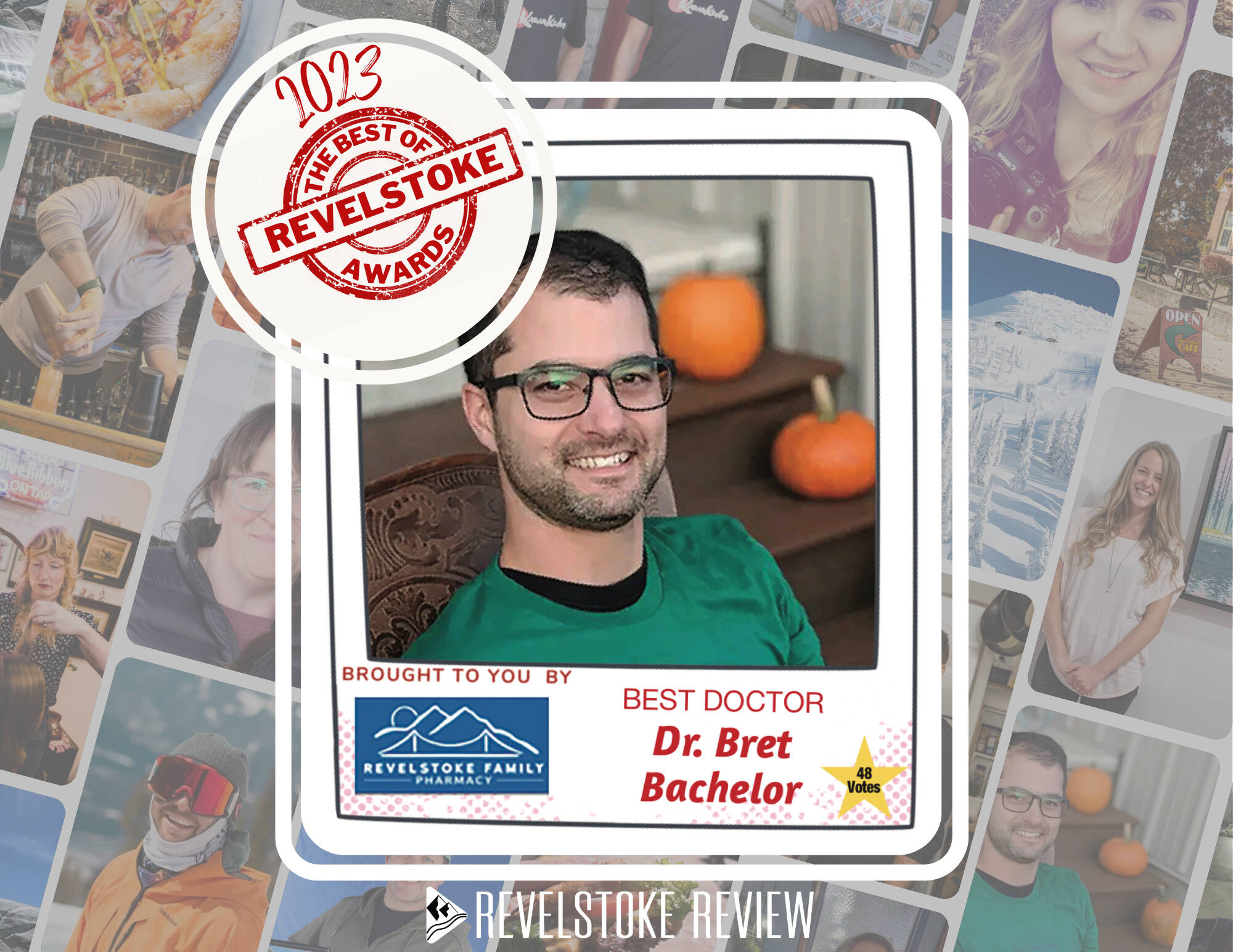 Best Garden: Roger Echlin
Best Revelstokian: Joanne Gawler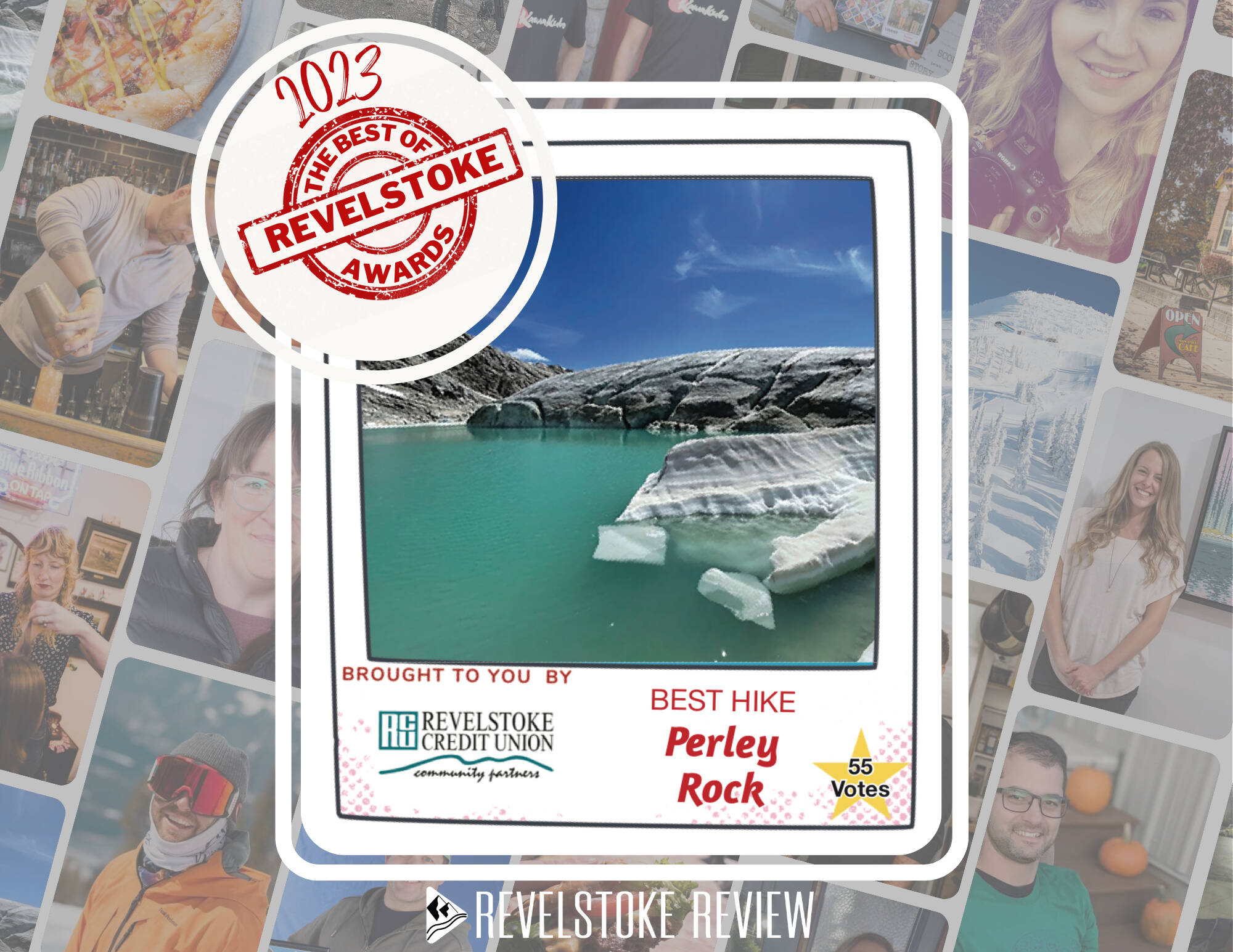 a
---
@josh_piercey
josh.piercey@revelstokereview.com
Like us on Facebook and follow us on Twitter.
and subscribe to our daily
newsletter
.