Seventeen wild horses were found shot to death on B.C. Crown land west of Kamloops, sparking an investigation by RCMP.
Tk'emlups Rural RCMP responded to reports of the disturbing sight approximately 65 km west of Kamloops on Friday (March 10).
It's believed the horses were part of a feral herd known to frequent the area.
The RCMP's Forensic Identification Section carefully examined the scene, along with a veterinarian and an RCMP livestock investigator.
"The motive behind this disheartening act cannot be confirmed at this point. However, investigators will continue to collect and examine everything available," said Cpl. James Grandy.
These horses are considered a cultural significance to the local Skeetchestn Band, Grandy added.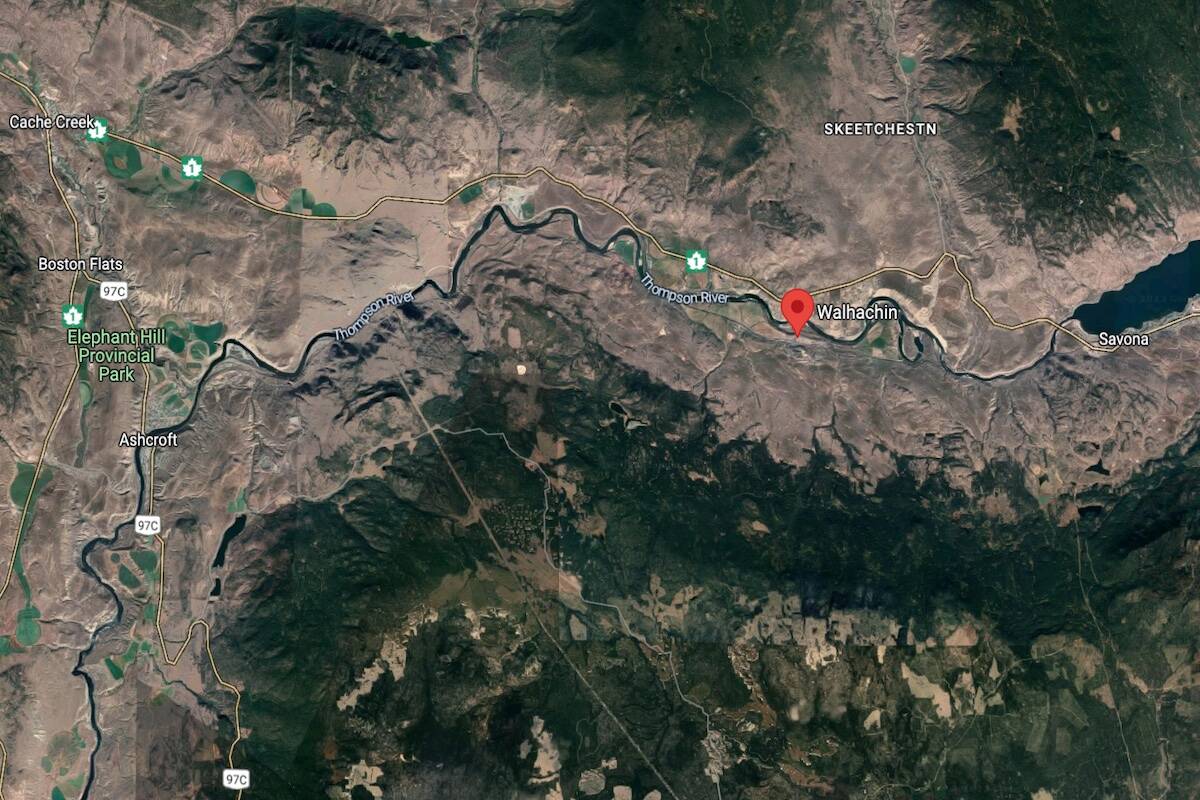 Anyone with any information is asked to call RCMP livestock sectiond Cpl. Cory Lepine at 250-299-7462, or email cory.lepine@rcmp-grc.gc.ca.
---
@Jen_zee
jen.zielinski@bpdigital.ca
Like us on Facebook and follow us on Twitter and subscribe to our daily and subscribe to our daily newsletter.