If you're headed to the Local Food Initiative's Farmers' Market on Saturday (July 14), there'll be an opportunity to get involved with one of Canada's latest dating shows, Farming for Love.
This year, the inaugural season of Farming for Love aired on CTV showcasing the trials and tribulations of farmers looking for that special someone. The show is based on a popular concept in other countries and continents that attracts a large audience and has contributed to more than 190 weddings. Farming for Love casting director, Kristen Boychuk, talked about why the show focuses on farmers, and why they chose to look for their singles in Revelstoke.
First, Boychuk briefly explained the show.
"This season of Farming for Love is going to see four farmers open up their hearts and their farms to a group of singles — all with the hope of finding true love," said Boychuk.
This year's farmers have already been picked, so at this stage, the show is looking for singles who are trying to sow their seeds of love.
Boychuk said the show eyed Revelstoke as a key place to look for singles because their candidates share interests with so many of the locals.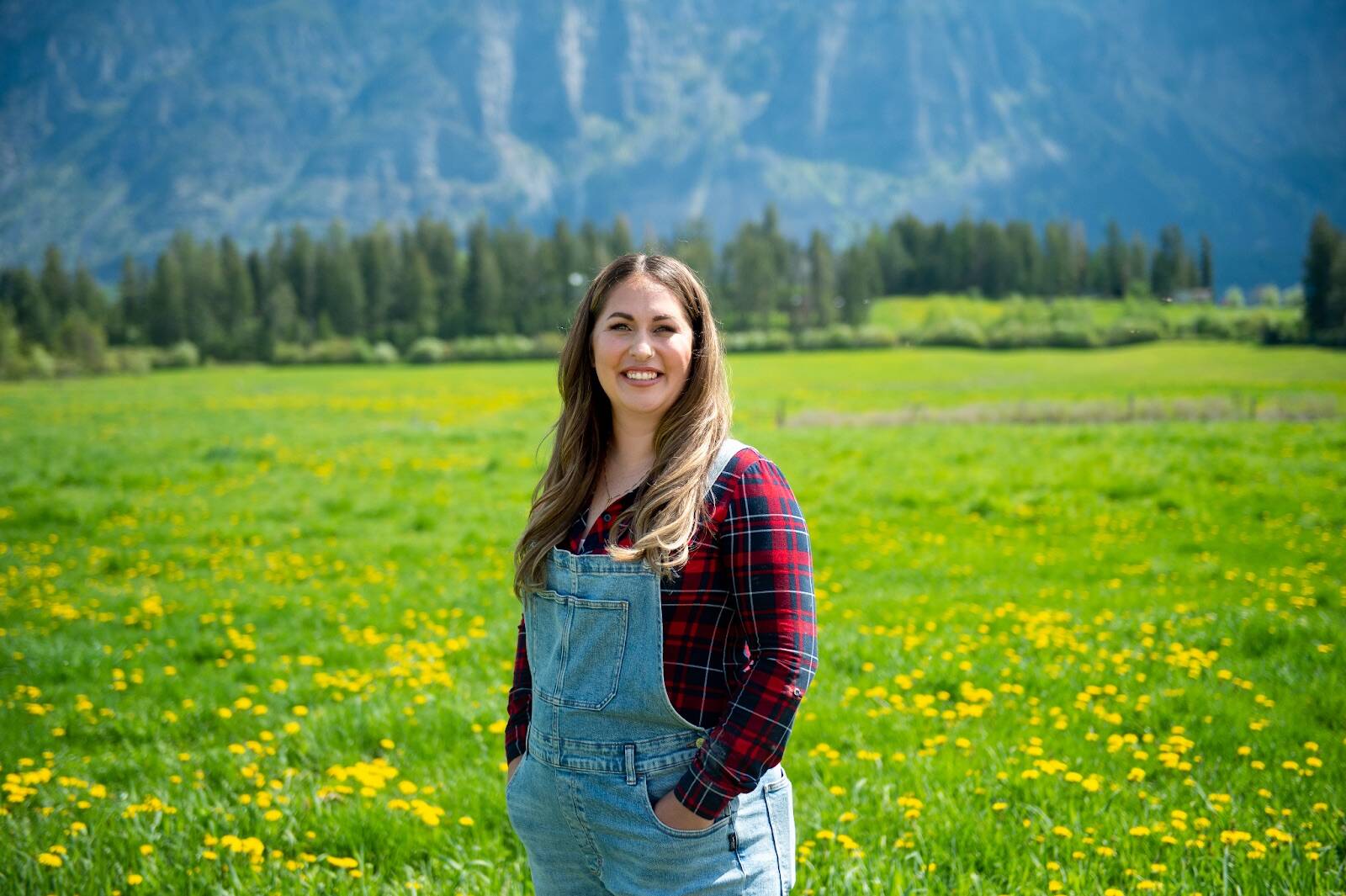 "It's an outdoor mecca of hiking, outdoor activities, local farmers market, and a lot of our farmers interests aligned with that," said Boychuk.
READ MORE: Latest episode of Farming for Love heads to Keremeos' Grist Mill
The show's recruitment in Revelstoke will be limited to one day for this season, so Revelstoke singles looking to apply should look for the casting scouts at the market on Saturday near Rumpus.
The show focuses on farmers because it aims to help the farmers overcome a natural barrier to their love life — getting off the farm. The nature of the job forces them to stay attached to the farm, which can inhibit their love-life. The show helps by bringing the singles to the farms.
"What's really interesting is what makes for a good candidate on this dating show is completely different than probably a lot of other dating shows out there," said Boychuk.
She explained that a good candidate is someone who shares a lot of interests with the farmer's, which could be anyone. Boychuk encouraged anyone interested in applying to read the Q & As with the farmers that's available on the show's website.
The applications for the show will be due in the next few weeks, with filming loosely scheduled for the fall.
READ MORE: PHOTOS: Revelstoke Visual Arts Centre opens its latest exhibition
---
@ZacharyDelaney
zach.delaney@revelstokereview.com
Like us on Facebook and follow us on Twitter and subscribe to our daily and subscribe to our daily newsletter.