The sound of the blast from a .300 Weatherby Magnum rang out north of Revelstoke on Wednesday (Aug. 2) as the first shot was fired at the Rod and Gun Club's new range.
The Revelstoke Rod and Gun Club recently moved on from their old facility in Arrow Heights to a new range built on Westside Rd., northwest of the community.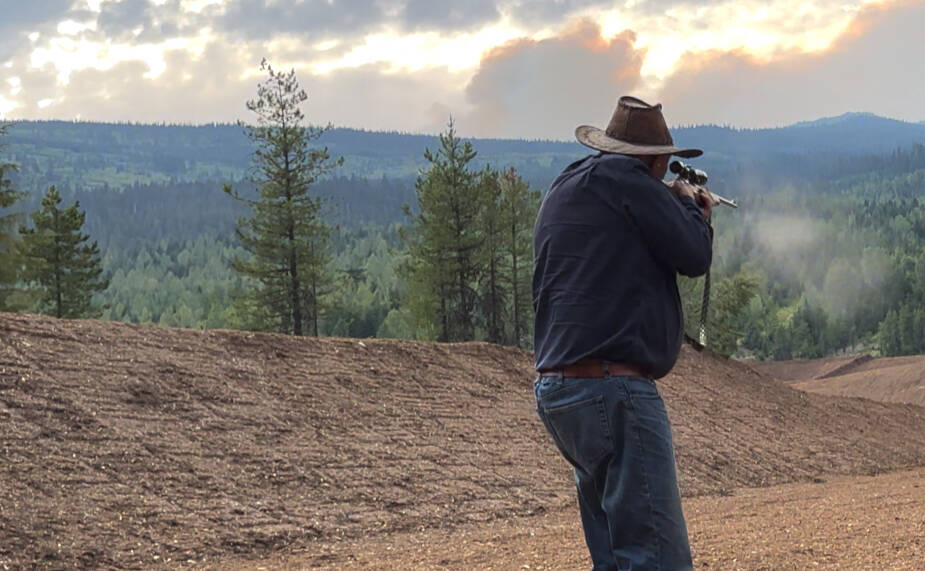 The club's former president George Buhler fired the first shot at their 100m pistol range.
According to Buhler, the old range was built in the Arrow Heights area about 50 years ago, although back then it wasn't a developed neighbourhood like it is today. When it was built, Buhler said there were only two small cabins within earshot of the range.
Buhler added that in recent years, the club's relationship with its neighbours has deteriorated, and the club decided to move on from the old location to somewhere more remote.
About a year ago, the land where the old facility sat was sold to a developer for approximately $1.1 million according to Buhler, and the club used those funds in the construction of their new range.
Their new facility sits on land that was previously used as a gravel pit and features a 100m pistol range, a 300m long gun range, a trap and skeet range and a bow range. The range will be used by the club's approximately 200 members as well as the RCMP for training purposes.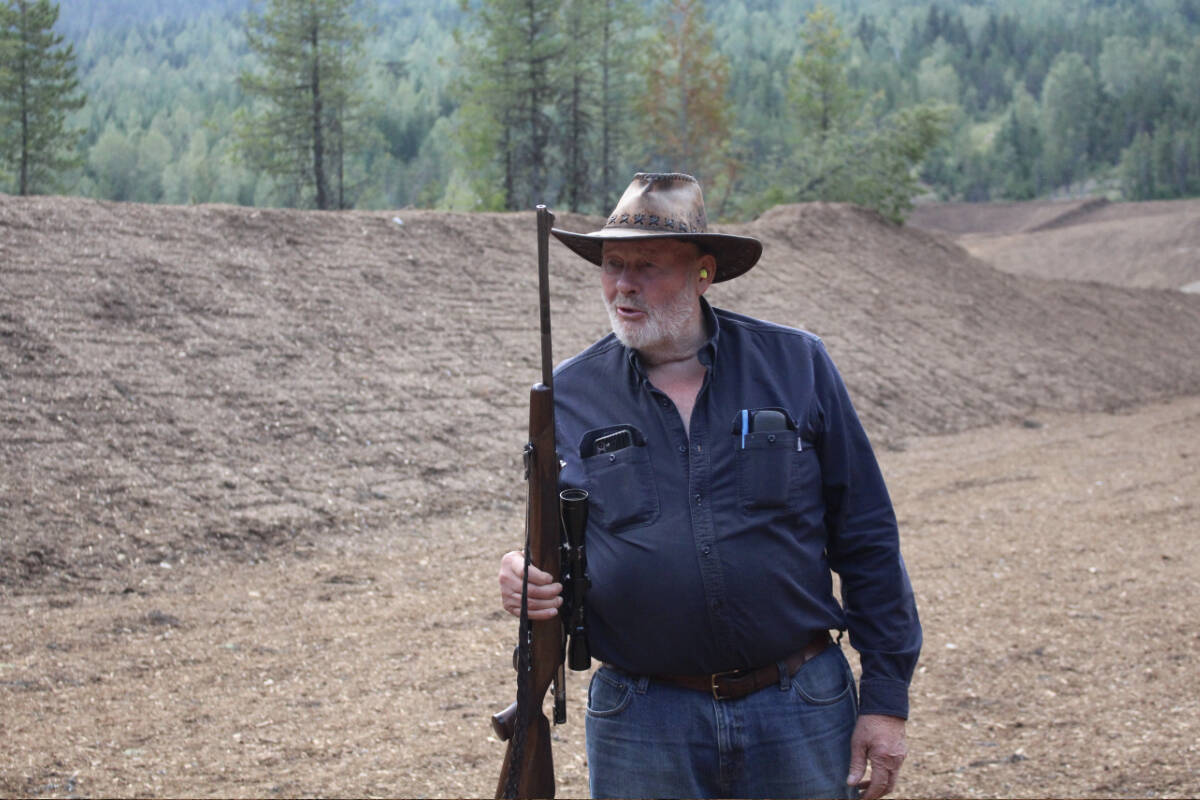 Their neighbours are the Revy Riders Dirtbike Club and Glacier House Resort which sits further down Westside Rd. road. The club now has no limitations on how much sound they can make.
"We're pretty isolated here," said Buhler.
With the opening of the new range, Buhler advised that the old range is completely closed and that any discharge of a firearm at the old range could result in a fine from the City.
For more information on the Revelstoke Rod and Gun Club, visit revelstokerodandgunclub.ca.
---
@josh_piercey
josh.piercey@revelstokereview.com
Like us on Facebook and follow us on Twitter.
and subscribe to our daily
newsletter
.