A local photographer spotted a pack of wolves while on a weekend hike in Black Mountain Regional Park, Kelowna.
The hiker, Mike Walchuck, was in Black Mountain Park on Saturday Jan. 21, when he spotted the wolfpack in the upper sections of the regional park. After watching them from a distance, he kept hiking and saw another two wolves further down the trail. Walchuck estimates that he saw six wolves in total.
He posted a "heads up" on a 'Hiking in the Okanagan Area' Facebook page, to warn other outdoor enthusiasts of the canines.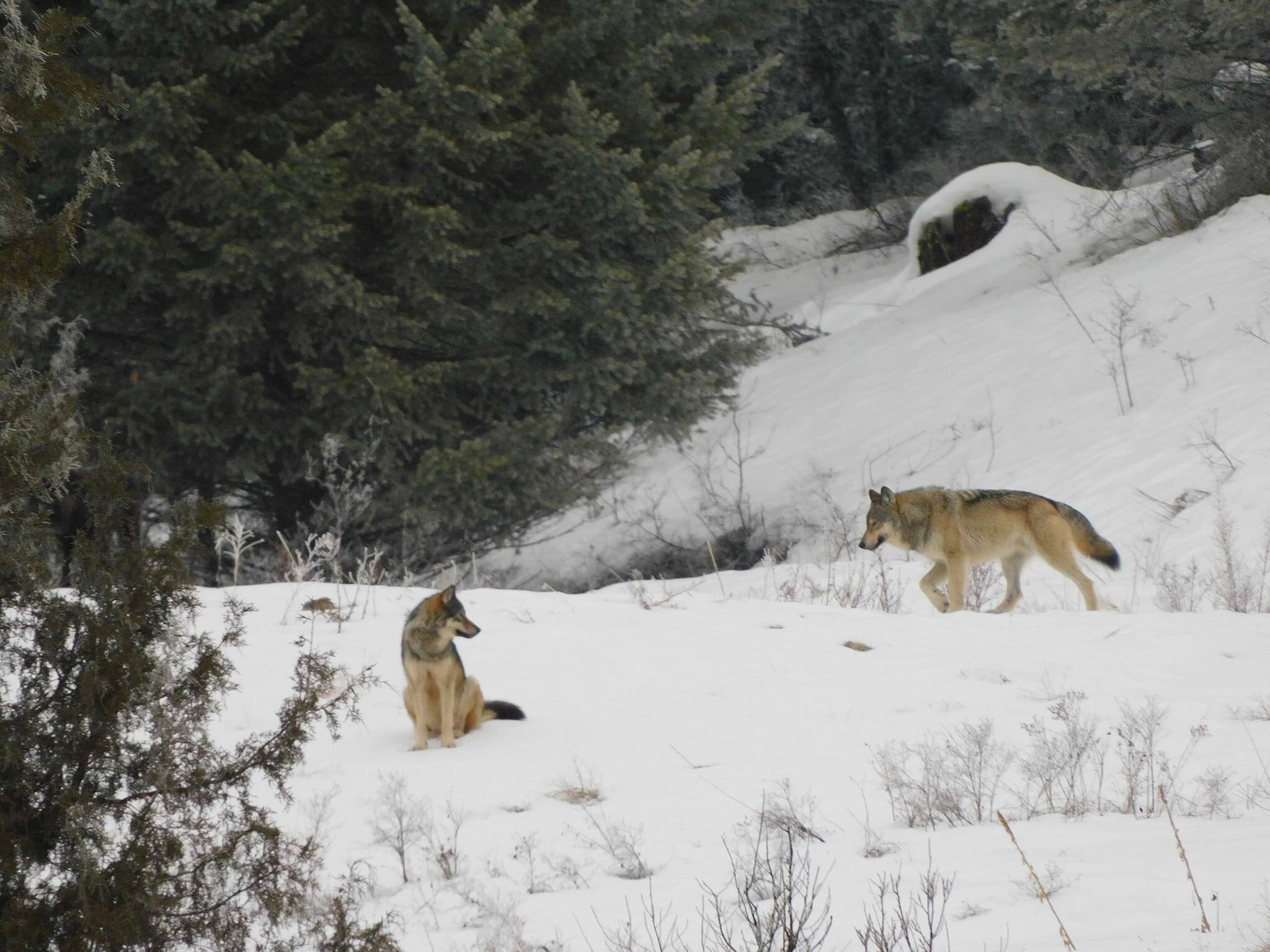 "They weren't aggressive at all and it was a super cool experience, but just be aware if you are hiking up there and maybe keep the dogs leashed," said Walchuck.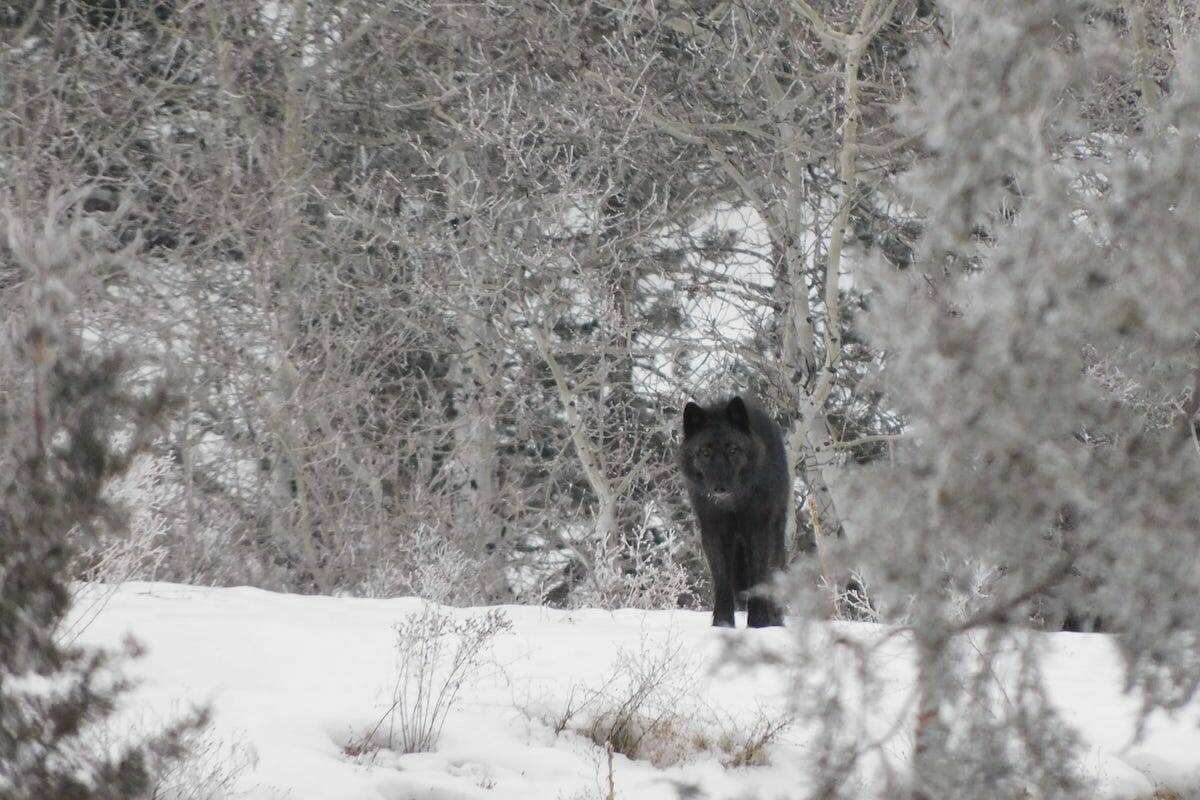 Wolves are elusive, typically shy pack animals who tend to avoid humans, making their sighting exciting.
In recent decades wolf populations have grown as a result of habitat damage that actually favours the predatory canines.
UBCO Ph.D. candidate Melanie Dickie studied how wolves use clearings created by humans to travel and hunt animals, like caribou.
The Wildlife Restoration Ecology Lab (WiRE Lab), led by Assistant Professor Adam Ford, at UBCO are helping humans coexist with wolves and better understand the mysterious, intelligent, and social predators who are crucial to the balance of ecosystems.
To learn more about the latest wolf research read more at Coexisting with Wolves at ok.ubco.ca .
---
@Rangers_mom
Jacqueline.Gelineau@kelownacapnews.com
Like us on Facebook and follow us on Twitter and subscribe to our daily and subscribe to our daily newsletter.