A Revelstoke resident woke up this morning to find a heart on the roof of his garage.
He noticed the heart this morning (Feb. 14), and was struck by the coincidence. The heart appears to have been melted into the frost that formed on the roof overnight.
The resident said it wasn't the first time that a topical symbol showed up on a special day. A few years ago, a bunny hopped up to his window on Easter Sunday.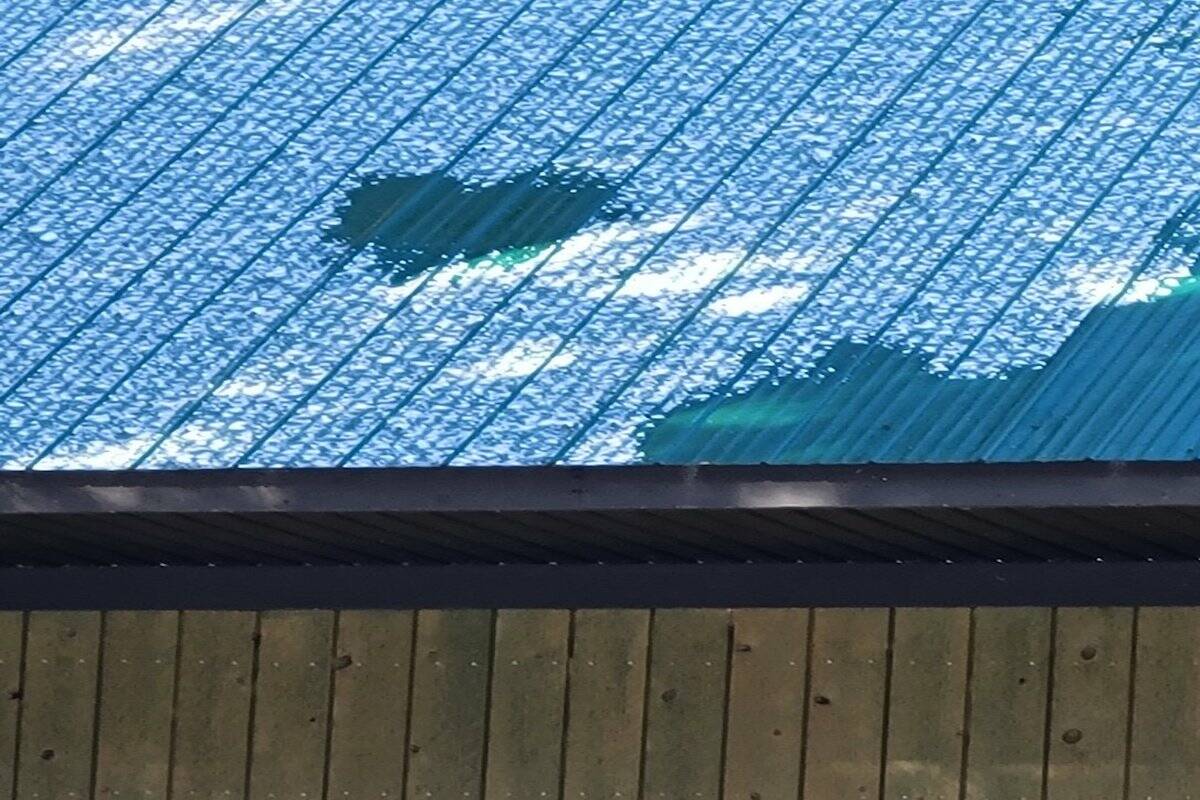 With the heart appearing away from a larger section of melt, the resident was unsure of how it occurred, but was glad for it.
READ MORE: Mountain Matchmakers: Revelstoke Mountain Resort hosts Valentine's Day weddings
READ MORE: Parliament officially named City of Revelstoke's Chief Administrative Officer
---
@ZacharyDelaney
zach.delaney@revelstokereview.com
Like us on Facebook and follow us on Twitter and subscribe to our daily and subscribe to our daily newsletter.