~BW Uzelman
Pierre Poilievre has been saying that things feel broken in Canada at least since November 9 of last year. He cited inflation and levels of crime, drug addiction and homelessness. Canadians share Poilievre's assessment. Leger released a poll on February 4th revealing that 67% of this country's residents agree with the statement, "it feels like everything is broken right now". Given the struggles of the last two years, it is understandable that some people share this view. Still, the proportion is striking.
Covid and lockdowns imposed inconveniences, but also serious hardships and deaths. Some families experienced the loss of loved ones or of jobs or businesses. Collectively, we lost some of our social cohesion. As the pandemic persisted, Canadians became polarized. While most chose to accept science, vaccines and their social responsibility, some people demanded freedom of action. If vaccines and mandates did not cause this cleavage, they certainly revealed it, and intensified it.
Leger found that 68% of Canadians are most concerned with rising costs and inflation/interest rates. 59% are most concerned with the state of healthcare and 43% affording a place to live. Other issues concerning Canadians included environment and climate change, crime and homelessness.
Inflation, though declining, is painful. It stood at annual rate of 6.3% in December. The Bank of Canada (B of C) has hiked its policy rate repeatedly. It's now at 4.5%. This has caused further affordability problems for Canadians. Growth is expected to stagnate. The Governor of the Bank of Canada has said that while the Bank expects two quarters of near-zero growth, it is possible GDP will decline slightly.
Canada's healthcare system is in crisis. A 2022 Fraser Institute report compares Canada to 30 other universal health-care countries. Canada has "the most expensive health-care system in the world". Yet, "Canada's performance was middling to poor." Canada ranks near last in the number of physical care beds and physicians available, and ranks last or near last on four of four measures of timeliness of care.
The primary care crisis was entirely avoidable. Provinces failed to fund sufficient doctor and nurse seats, and allowed professional groups to reject the accreditation of foreign trained doctors. Provinces refused to replace the Fee for Service billing system, which paid Doctors unfairly. The results were predictable and, indeed, were predicted 12 years ago. An acute shortage of doctors and nurses now exists, and many doctors have closed their practices. Positively, BC recently reformed Fee for Service.
Affordability of housing is a major problem. Municipal governments have typically been blamed. Cities are criticized for delays issuing building permits, restrictive zoning regulations and high development fees. In November the BC Government announced it "will encourage municipalities to address local barriers to construction … including updating zoning bylaws and streamlining local development approval processes." The government aims to have this enshrined in legislation by mid-2023.
Restrictions on developable land is a problem. Wendell Cox of the Frontier Institute argues that "urban containment" policies – the Agricultural Land Reserve in BC and greenbelts elsewhere – increase land costs in cities greatly. The ALR seems to be inviolable in BC. Change is not imminent. The Government of Ontario is determined some lands within the greenbelt encircling Toronto be developed for homes.
Do these ongoing issues imply everything is broken? Inflation and interest rates, while higher than in recent years, are much lower than in the 1970's and 1980's. Economic stagnation is less severe than in the recession of 2008-2009, when GDP fell by 3.3%. As yet, there is no recession, and employment is strong. The affordability of food and necessities is very troubling, as is the affordability of housing. But the B of C projects inflation to decline to 3% by mid-year, and economists expect interest rates to fall in 2024. Home prices will likely continue to fall through 2023. The trajectory of rental rates is less clear.
In contrast, serious problems continue in the healthcare system, and governments' responses have been mostly inept. In Europe, better results are achieved with less money by utilizing more private sector services in the universal healthcare system. Some provinces, like BC, have begun reform of primary care and healthcare generally. Further substantial change will likely require greater public pressure on governments. Social issues, like crime, addiction and homelessness continue at intolerable levels in many provinces. Again, without public pressure and significant reform, future prospects are not great.
Poilievre adeptly chose a statement with which Canadians clearly identify. He may have benefited from a focus group or two, but he recognizes our concerns. He used two qualifiers in his statement, "It feels like everything is broken right now." Inflation and interest rates are high right now, but will not likely be in a year or two. Housing affordability, too, may improve. Healthcare struggles and the social issues will likely linger longer. So, it may feel like everything is broken right now. Soon, it will just be some things!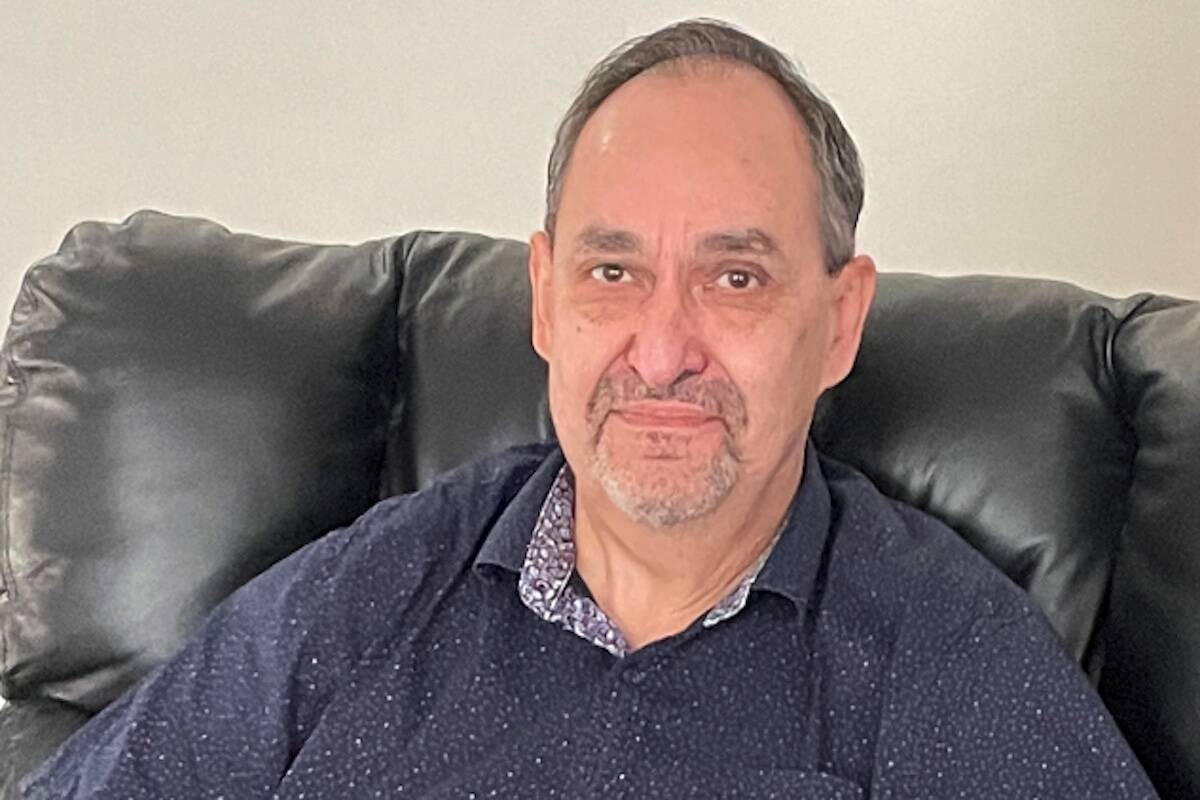 Bruce W Uzelman
I grew up in Paradise Hill, a village in Northwestern Saskatchewan. I come from a large family. My parents instilled good values, but yet afforded us, my seven siblings and I, much freedom to do the things we wished to do. I spent my early years exploring the hills and forests and fields surrounding the village, a great way to come of age.
I attended the University of Saskatchewan in Saskatoon. I considered studying journalism at one point, but did not ultimately pursue that. However, I obtained a Bachelor of Arts, Advanced with majors in Economics and Political Science in 1982.
Contact: urbangeneral@shaw.ca