A local hockey player is taking his talents to the Windy City, after being selected for a prestigious hockey camp.
Ollie Reid, a 14-year-old forward from Vernon, was picked to participate at the CCM 68, hosted in Chicago from Aug. 10-13.
Reid played for the Yale Hockey Academy in Abbotsford this season as a first year player in the Canadian Sport School Hockey League (CSSHL) prep division. He had four goals and two assists in 27 games played during the year with the RINK Academy.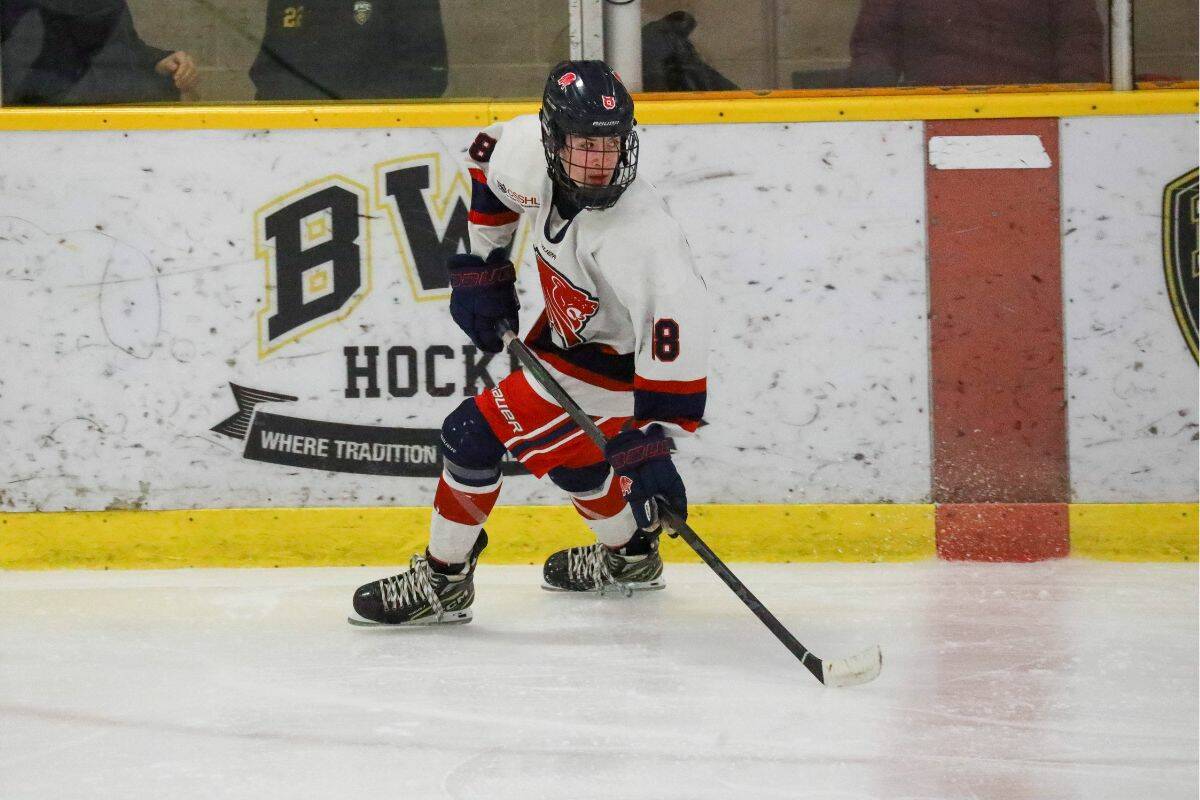 The CCM 68 is the premier Bantam major camp in North America. For the first time, a Canadian team has been fielded, as the top 136 bantam players from across the USA and Canada gather to compete in Chicago in front of a slew of scouts and processional coaches.
Current NHLers who participated in the tournament include Matthew and Brady Tkachuk, Seth Jones, Cole Caufield, K'Andre Miller, Andrew Copp, Clayton Keller and Tyler Seguin.
---
@B0B0Assman
bowen.assman@vernonmorningstar.com
Like us on Facebook and follow us on Twitter and subscribe to our daily and subscribe to our daily newsletter.