Bigfoot is ready to come home - your home that is.
Lisa Haring has posted to the Okanagan Buy, Sell, Trade Facebook group with her eight-foot-tall Bigfoot cutout.
The post reads, "Capture your own Bigfoot! Startle your friends or just hang out with the big guy!"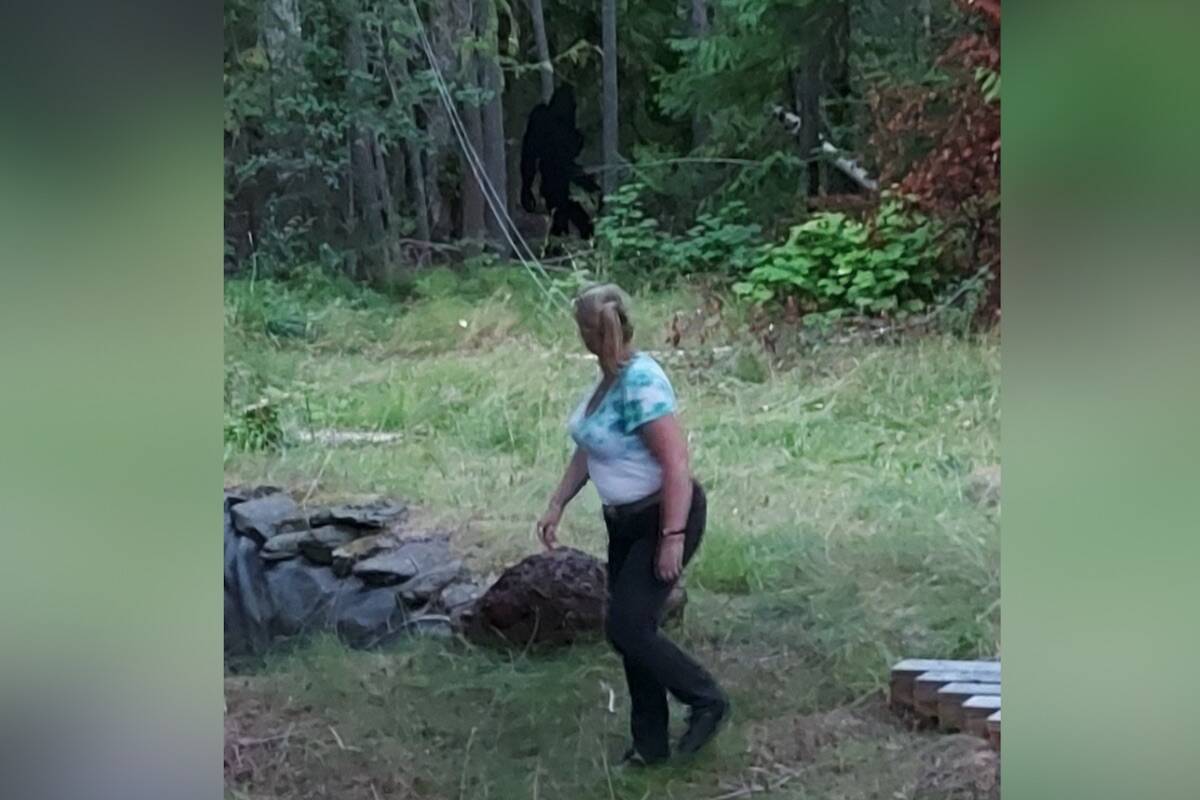 Haring said the creature is cut from polypropylene and can withstand rain and winter weather.
He can even be adjusted and re-positioned.
Bigfoot is currently waiting to be picked up in the Enderby area and he can be all yours for $100. Haring says you'll need at least an SUV for transport.
Don't worry if you miss out, Haring concluded her post by saying she makes the cutouts and she can make more.
---
@thebrittwebster
brittany.webster@blackpress.ca
Like us on Facebook and follow us on Twitter and subscribe to our daily and subscribe to our daily newsletter.