The RCMP is asking for help in naming 13 German Shepherd puppies that will be born this year.
Const. Ross Findlay with the Lower Mainland Integrated Police Dog Service said the contest is a great way for the RCMP to connect with youth across the country and highlight the police service dog program.
"The winning names, we're hoping, will be unique and creative and serve the dogs with pride throughout their career," Const. Findlay said.
The puppies are a part of the Police Dog Service Training Centre in Innisfail, Alta. The dogs will be trained to help locate missing people, find evidence, drugs and track suspects.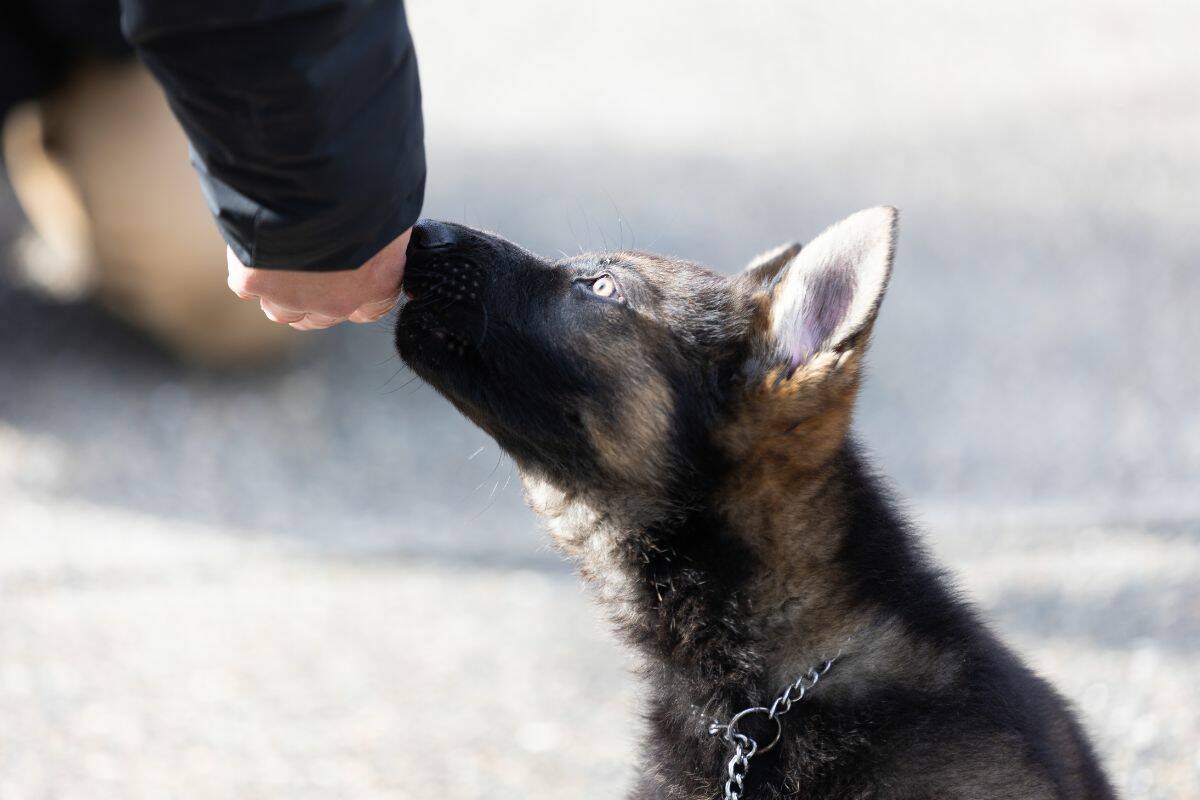 The dogs are born at the training centre in Alberta and spend the first eight weeks of their lives there until they are sent to police officers across the country to raise them.
"Then they're trained for about a year and a half to two years before they've showed enough aptitude for the police work then they go into training to become a police service," Const. Findlay said.
Not all dogs born at the centre will become police dogs.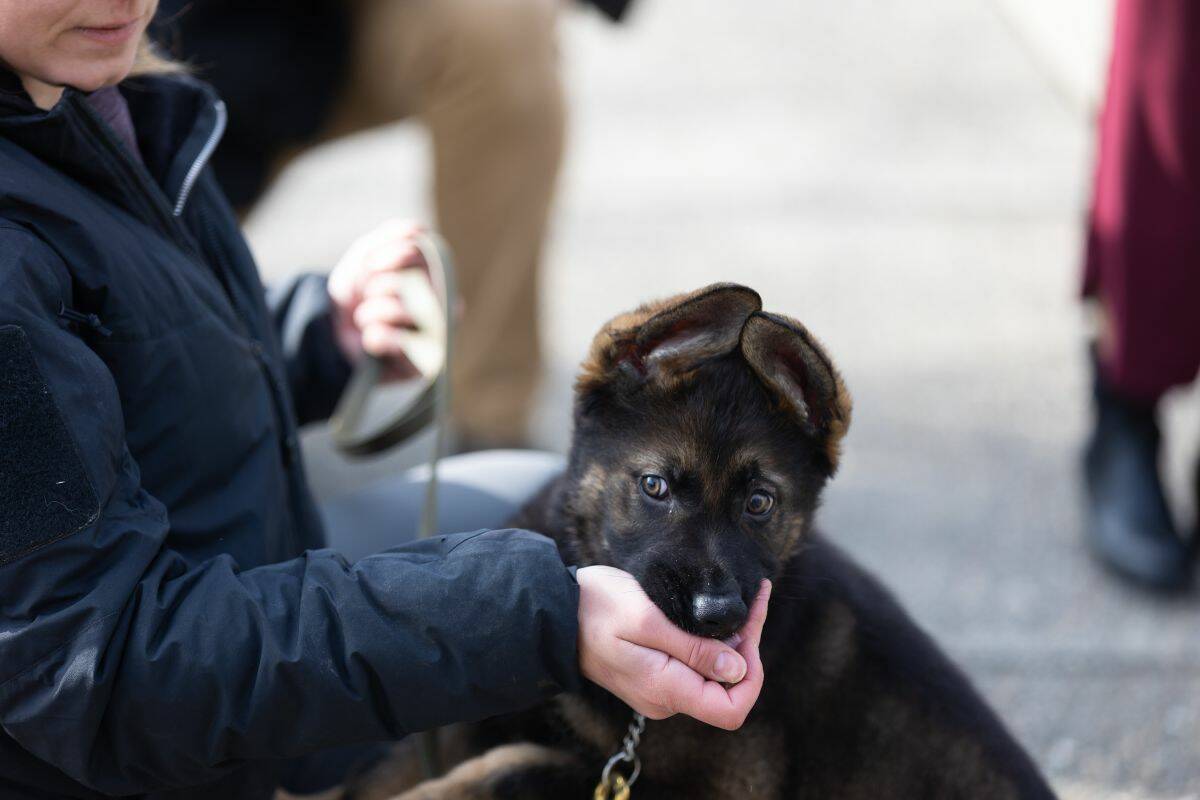 Two puppies from last year's litter, Rip and Rev, were at the contest announcement on Tuesday. They were some of the last puppies from the 2022 litter. Const. Findlay said each year they start with a new letter to keep track of how old the dogs are. Last year was "R" and this year is "S".
Name the Puppy Contest! photo opportunity at @BCRCMP headquarters in Surrey on Tuesday, March 7, 2023. The two dogs are Tuesday's announcement- Rip and Rev- were some of the last German Sheppard puppies born at the Centre last year. (1/6) @SurreyNowLeader pic.twitter.com/0uRSAboT0L

— Anna Burns (@AnnaBBurns) March 7, 2023
The contest rules are:
• The name must start with the letter "S"
• Contestants can suggest only 1 name (1 entry per person)
• The name may be for a male or a female pup
• The name must have no more than 9 letters
• The name must be 1 or 2 syllables
• Contestants must be 4 to 14 years old
• Contestants must live in Canada
• Entries must be received by March 16, 2023
For more information on how to enter, visit Name the Puppy contest online.
The winners will be notified by early April. There will be one winner from each province and territory. Winners of the contest will receive a photo of the puppy they name, a plush dog named Justice and an RCMP water bottle.