As the city's newest golf course –Cabot Revelstoke– continues to take shape, the organization recently released plans for its upcoming real estate additions that will accompany the new links, but with a starting price of $2.5 million (USD), they aren't likely to help Revelstoke's housing shortage any time soon.
Cabot Revelstoke released the new plans for phase one of the luxury golf resort's real estate options on Tuesday (Oct. 10) to its mailing list and on its website.
The plans show projected renderings for the 27 luxury residences that will be built near the current lower parking lot of Revelstoke Mountain Resort. Phase one also shows the golf course's plans for a clubhouse that is set to include a pool, luxury dining, fitness facilities, a spa, and more.
The 27 residences laid out in phase one will be comprised of 2, 3, 4, and 5-bedroom options across the two chalets. The renderings also show plans for four more chalets to be built in the same area, bringing the total residence count up to more than 70.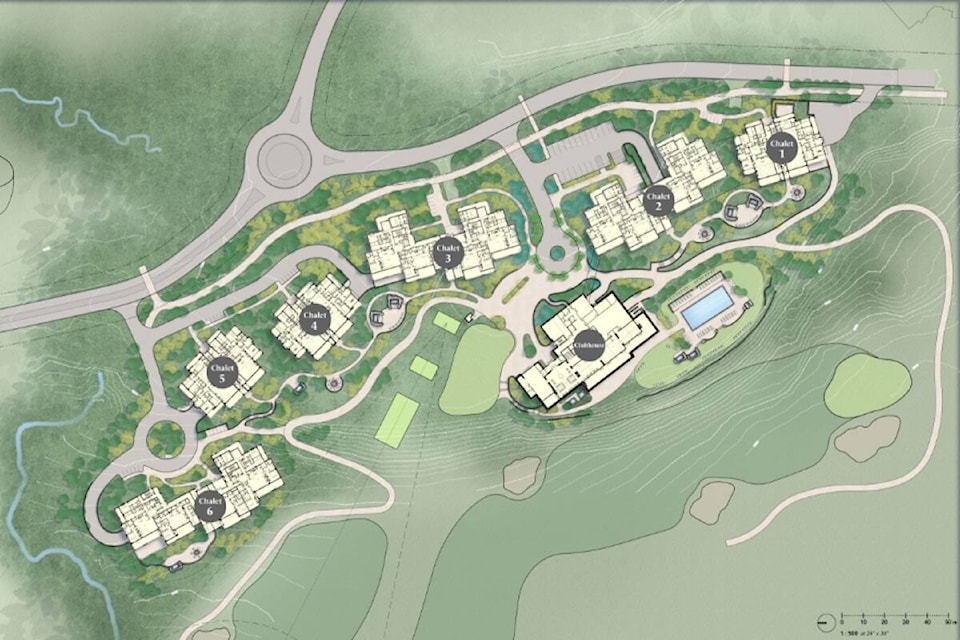 All the residences are advertised to have large windows that will offer panoramic views of the surrounding mountains and golf course. The brochure stated that each chalet will have its own hot tub and sauna that will be separate from the main ones at the clubhouse, once it's built.
Though Cabot's history, and its foundation in Revelstoke, lie in golf, the projected new residences are marketed as a year-round option for winter and summer activity enthusiasts alike.
Those interested in inquiring about the new real estate were invited to do so on the website. The plans didn't include information about an expected timeline for the new units to be built, but completion of the golf course was expected to be in 2025.
READ MORE: First look at Cabot Pacific Golf Course in Revelstoke