The organization has outlasted 16 Canadian prime ministers
The Latest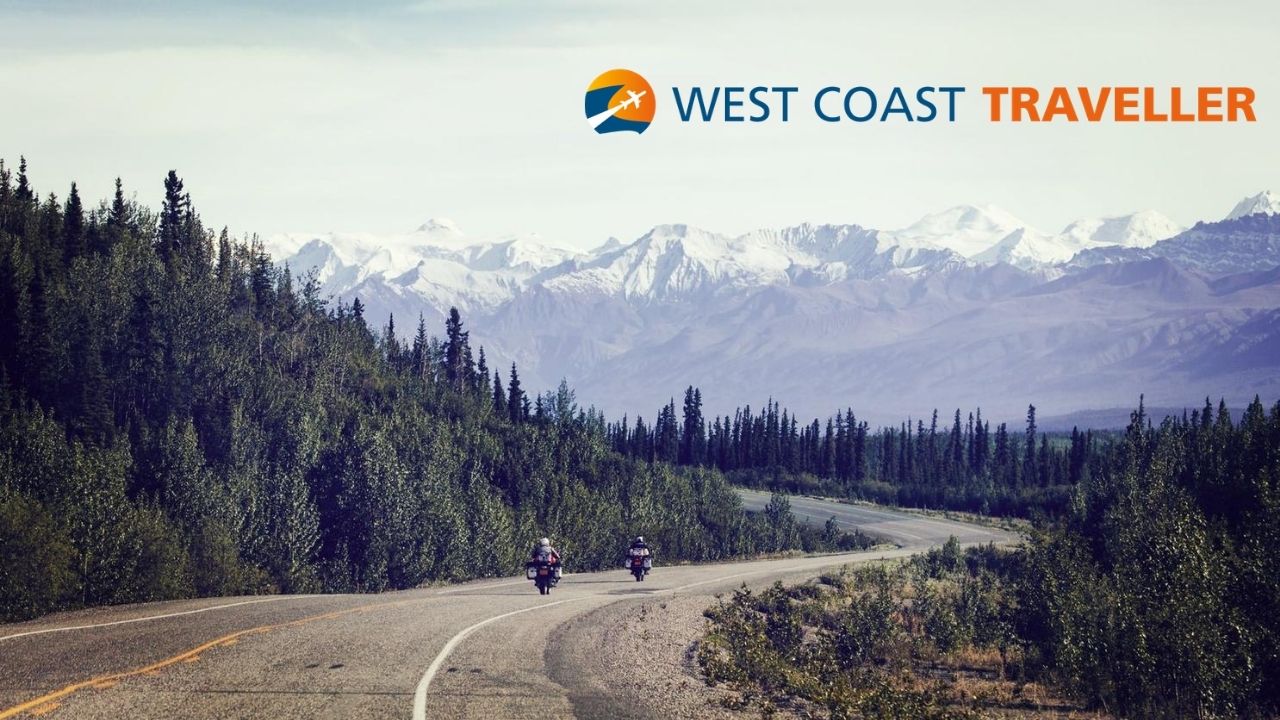 sponsored
Experience. Discover. Explore.
KPMG conducted the poll after the federal government revealed data breach
Furstenau was only named the party's leader one week before the election was called
Warriors edge Snakes 2-1 as Okanagan Cup BCHL exhibition tournament begins
Guerrero, Ryu lead Toronto to first playoff spot in 4 years
What GOOD are you seeing in your community?
Tell us about your favourite cause. Celebrate friends, family, and neighbours for their acts of kindness. Show your employees volunteering in the community. Ask for needed supplies and volunteers for your cause. Share fundraising event details.
Click HERE to find out how to get featured.
A special thank you to our Community Partners, Good Companies and Local Champions who are essential allies in our mission to build stronger communities. Their support allows causes you care about and volunteers to use the Do Some Good platform for FREE. This increases volunteerism and support to ALL nonprofits and charities in our community.
Voters will get to decide who gets to take home this year's most coveted prize
Many people are out of work and struggling to figure out what to do next, Young says
'I honestly didn't think it would get past the beaver pond.'
George Doi says it's simple: 'I like walking'
Experimental sculptural installation and prints by students
Based on Kitamaat author Eden Robinson's debut, mystical novel
Opinion
Sometimes the stress builds up
What is the stance of the candidates for the B.C. election?
Kim Larson of All Elements invited us on her boat in Penticton, B.C.
A look at artist Alan Archer
sponsored
How small businesses are finding new customers in changing times
sponsored
Brand new Sunny Hill Health Centre launches the next chapter for rehabilitation at BC children's