The total number of cases in the region is at 533
The Latest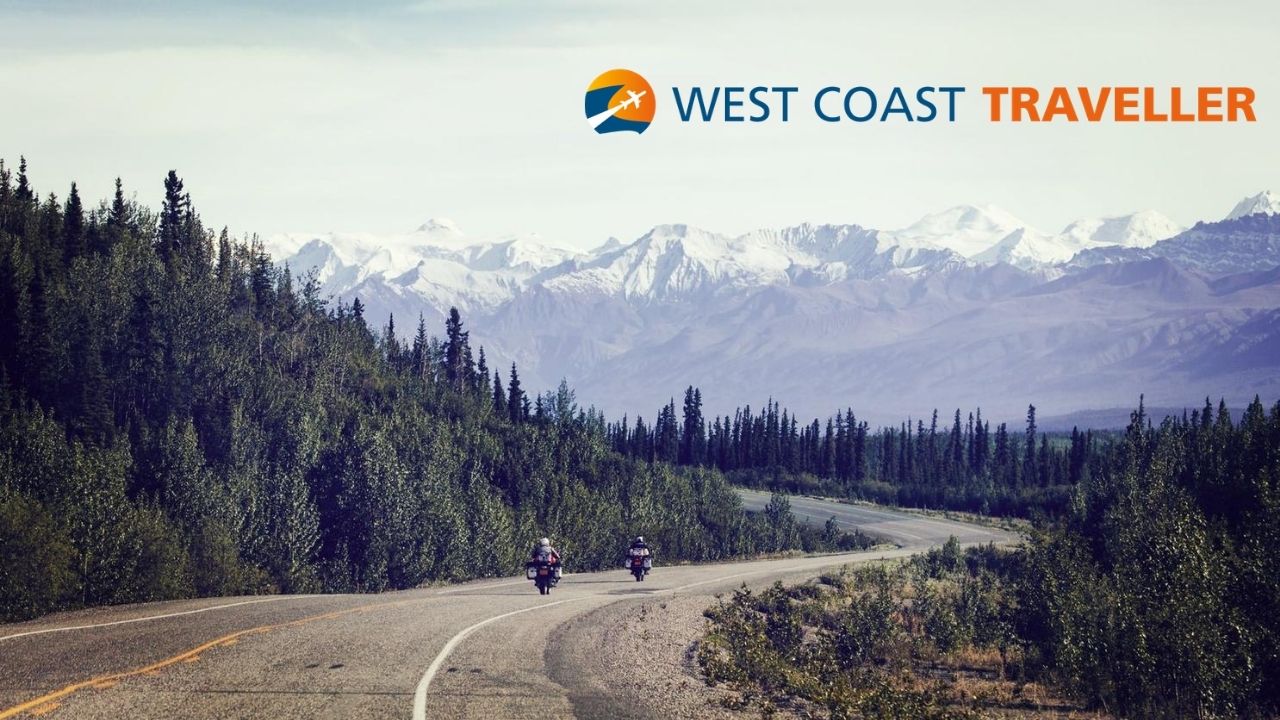 sponsored
Experience. Discover. Explore.
49-year-old man entered Canada to visit girlfriend in Surrey
"It's been a nightmare until recently when the house was boarded," says Springfield Road neighbour
Tampa Bay sweeps wild-card matchup in two straight games
Tampa takes 1-0 lead over Toronto in best-of-three clash
What GOOD are you seeing in your community?
Tell us about your favourite cause. Celebrate friends, family, and neighbours for their acts of kindness. Show your employees volunteering in the community. Ask for needed supplies and volunteers for your cause. Share fundraising event details.
Click HERE to find out how to get featured.
A special thank you to our Community Partners, Good Companies and Local Champions who are essential allies in our mission to build stronger communities. Their support allows causes you care about and volunteers to use the Do Some Good platform for FREE. This increases volunteerism and support to ALL nonprofits and charities in our community.
Foundation launched B.C.'s Big Nature Challenge to learn, understand conservation needs
Finder.com looks into dangerous and reckless driving habits across the country
Raise-A-Reader campaign benefits local group's community programs
Destanne Norris to hold book signings in Vernon and Salmon Arm
The Angel Tree will be community's third film project in 2020
The Canadian pilot's entry is titled: 'Teara Fraser: Helping Others Soar'
Opinion
The biggest job losses, in absolute terms, have been in Metro Vancouver
Susan Kootnekoff is the founder of Inspire Law, her diverse legal career spans over 20 years
Kim Larson of All Elements invited us on her boat in Penticton, B.C.
A look at artist Alan Archer
sponsored
How small businesses are finding new customers in changing times
sponsored
Brand new Sunny Hill Health Centre launches the next chapter for rehabilitation at BC children's