Traffic is delayed in the area
The Latest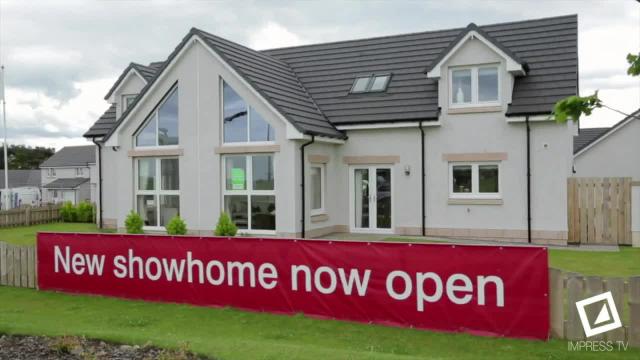 sponsored
Impress TV Promotion
Other calls resulted in excessive speed tickets and the arrests of two prohibited drivers
During COVID-19 pandemic, meetings have been held using online technology
Impress TV
Impress TV Promotion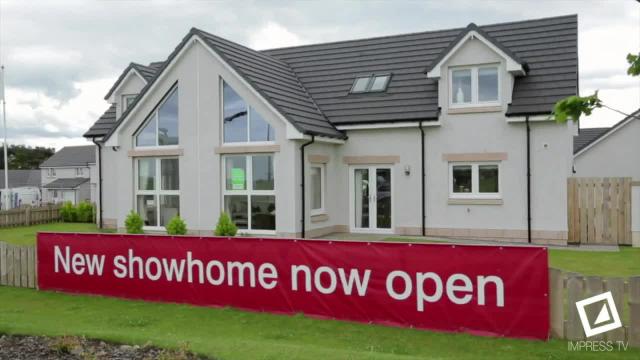 sponsoredMore videos
The NHL, which paused the season March 12, is hoping it can move to Phase 2 of its return-to-play plan
The NHL unveiled a return-to-play plan that would feature 24 teams
Want to have your community story highlighted here? Whether you're new to Do Some Good or have been part of the Community of impactful businesses, organizations, and individuals since the beginning, click here to find out more about how to get featured.
A special thank you to our Community Partners, who are essential allies in our mission to build stronger communities. Their support allows causes you care about to use our platform for FREE. This increases volunteerism and support to ALL nonprofits and charities in our community.
Fechavirus is a kind of parvovirus, which makes cats and kittens very sick
Officials closed the park in mid-March over coronavirus concerns
Single mom, two kids new residents of Habitat for Humanity's first completed project in Vernon
Bottle drive initially set out to raise $2,000 to feed the animals at the wildlife park
Locations in the Okanagan were used such as; The Casorso residence, BNA, Father Pandosy, Venture Academy and Idabel Lake Resort
The new dates have been scheduled for August 6-8, 2021
Opinion
Questions raised about feasibility of proposed power project
The timing couldn't be worse for any government decision that drives up costs for business, writes Jock Finlayson
Boulevard Magazine sits down with Victoria's Jason Binab
Blaise MacDonald makes adjustments during COVID-19 to assist his clients
sponsored
North Okanagan's Sugar Lake offers four seasons of memory-making opportunities
sponsored
At Sugar Lake, find all your favourite Okanagan amenities, without the crowds!