Lots of options Friday and Saturday night!
The Latest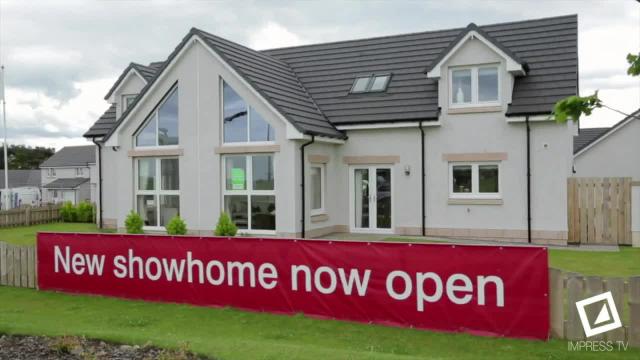 sponsored
Impress TV Promotion
He said in a video that his goal was to eventually fly to the edge of outer space to determine for himself whether the world is round.
Figures down 36% from 2018
Impress TV
Impress TV Promotion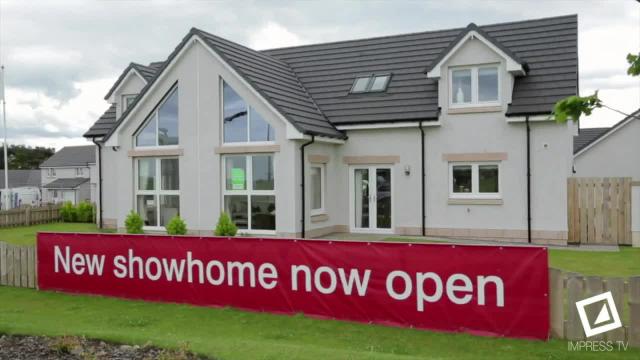 sponsoredMore videos
Junior B hockey teams begin best of seven series on Feb. 28 in Princeton
More than 1,000 athletes competed in the 2020 BC Winter Games
Spin Master says the animated movie will hit theatres in August 2021.
Australian actor Hugh Jackman said 'you are stronger than you know, mate'
A set of celluloid topped glove and collar boxes are some of the many interesting finds in Keremeos
Ruth Dale taught for many years
Round two voting ends Feb. 27
Friends of Dorothy lounge is located in downtown Kelowna
Opinion
As the B.C. treaty process grinds on, uncertainty remains
Modern design specialist talks the seven sins
Exhibition 'Parked in Victoria' at Art Centre at Cedar Hill
sponsored
One of the things that visitors notice when they come to Revelstoke…
sponsored
Collected dollars have a big impact