Local climber scales tree to save the raptor
The Latest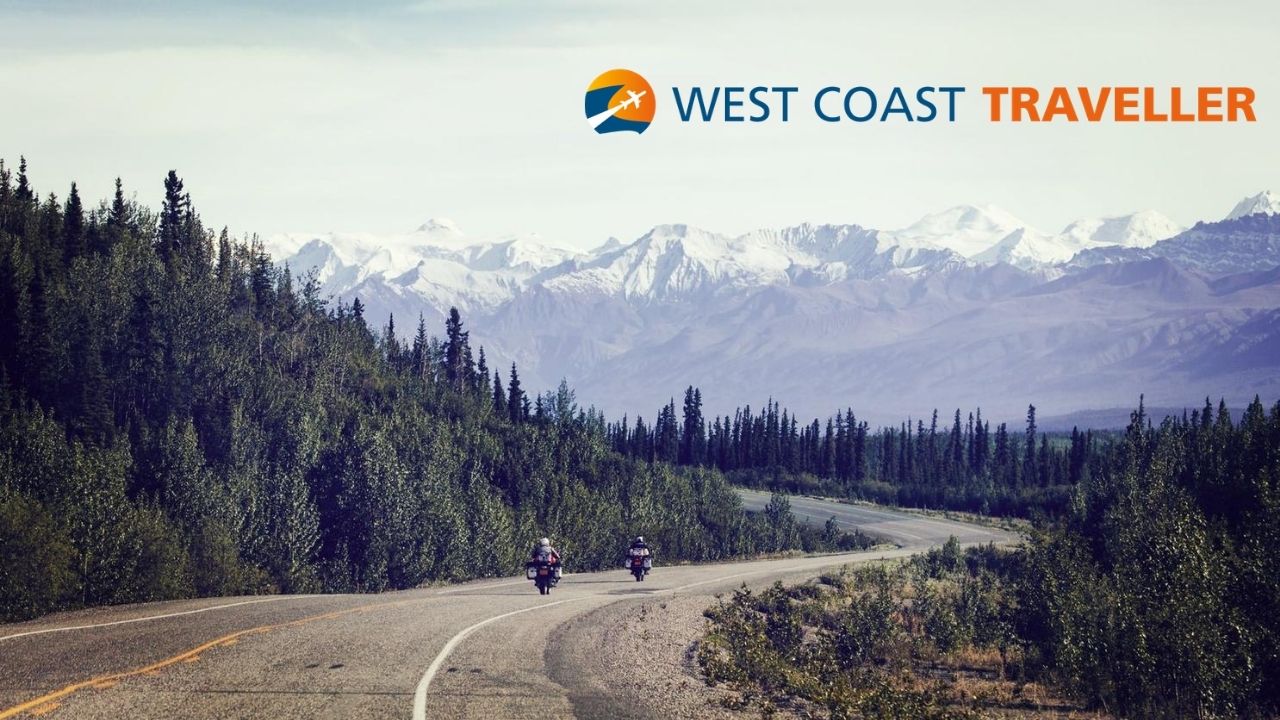 sponsored
Click below to start planning!
Interior Health also announced another three cases of COVID-19 tied to Kelowna, bringing the total to 161
Tractor trailer rolled onto car
Impress TV
Click below to start planning!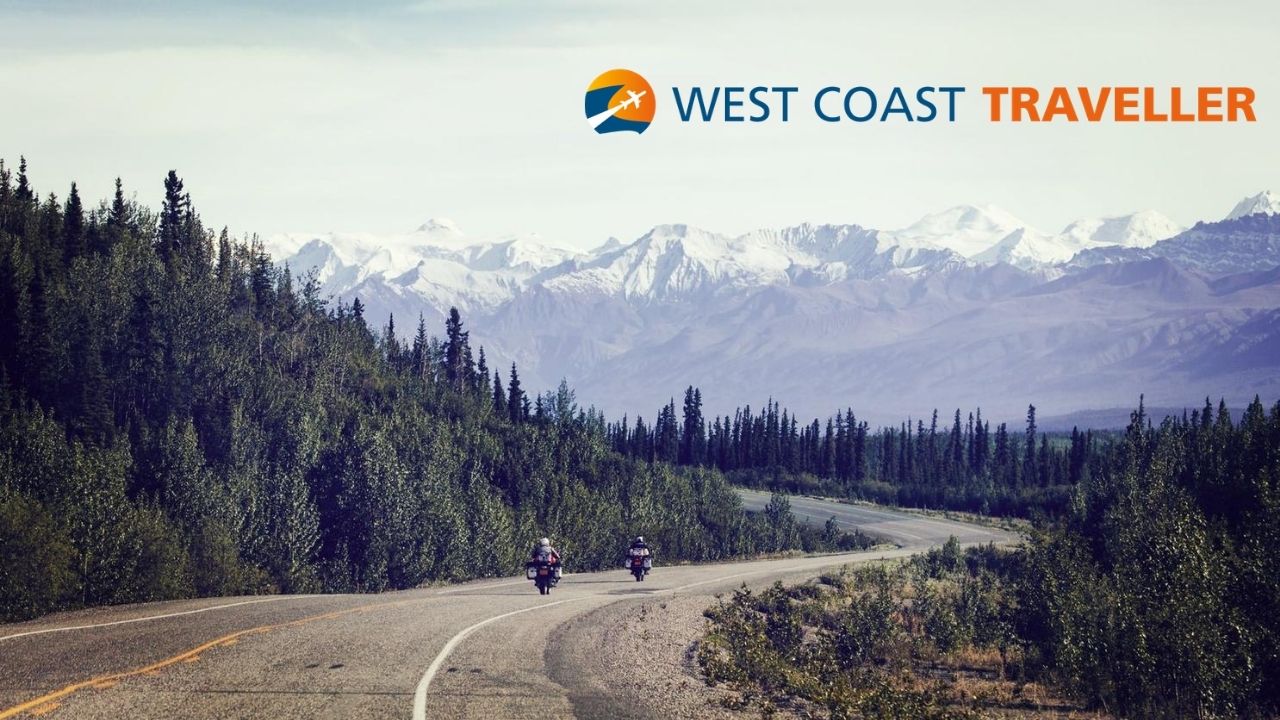 sponsoredWest Coast Traveller
New York had a 1/8 shot — or 12.5 per cent — of grabbing the top pick
Each club eliminated from qualifying round has a 12.5 per cent shot at the No. 1 pick
Want to have your community story highlighted here? Whether you're new to Do Some Good or have been part of the Community of impactful businesses, organizations, and individuals since the beginning, click here to find out more about how to get featured.
A special thank you to our Community Partners, who are essential allies in our mission to build stronger communities. Their support allows causes you care about to use our platform for FREE. This increases volunteerism and support to ALL nonprofits and charities in our community.
For 40 minutes at a time, parents can be free of the kids for whatever they need
Internet-famous dancer is exploring Vancouver Island, visiting the B.C. Legislature and more
The store is located in Kelowna's Landmark District
Bylaw officers noticing a number of youth out riding bikes, scooters, skateboards without helmets
Salty pair Alfy'O and Memo team up to produce album
Lucky Bromhead recognized for her work with Canadian sitcom Schitt's Creek
Opinion
Wildfires have the potential to cause significant damage within our province
Accurate information is essential when understanding the pandemic
Brewing Success
A sit down with Lisa Williams
sponsored
Keep your family safe this summer, whether at home or renting a vacation property
sponsored
More mountain bike trails, a high-flying obstacle course and increased health and safety operations