September is the start of the apple harvest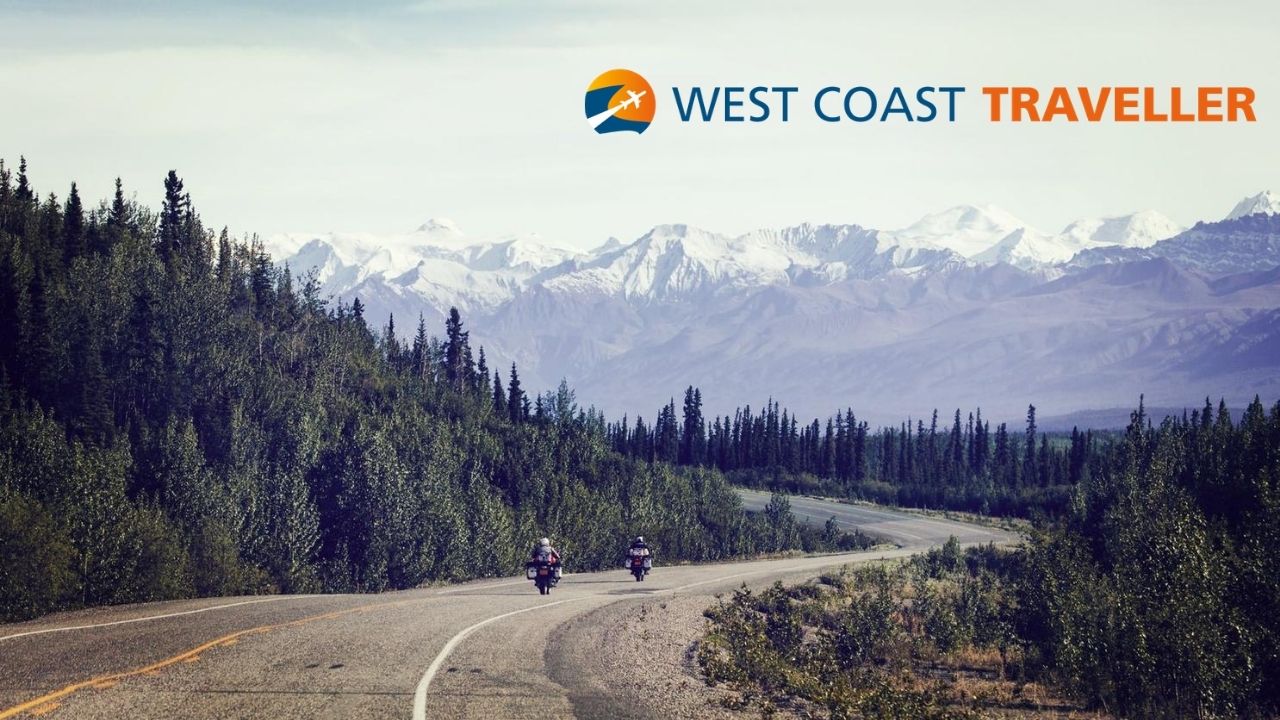 sponsored
Experience. Discover. Explore.
Throughout his political career, he stuck to his convictions, took up unexpected causes
The suspension starts Sept. 28 and civil jury trials will resume Oct. 4, 2021
Impress TV
Experience. Discover. Explore.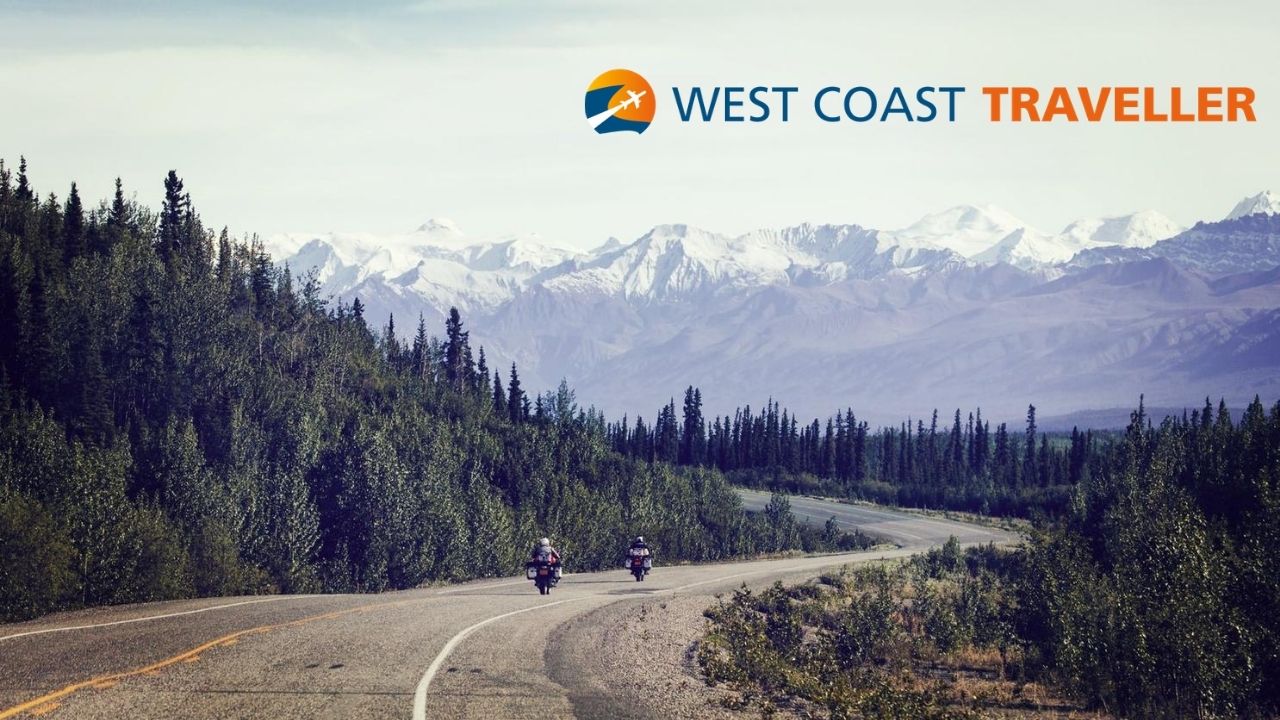 sponsoredWest Coast Traveller
Without gate revenue, league will rely on player fees, government and business support
Head professional at Revelstoke Golf Club honoured
Want to have your community story highlighted here? Whether you're new to Do Some Good or have been part of the Community of impactful businesses, organizations, and individuals since the beginning, click here to find out more about how to get featured.
A special thank you to our Community Partners, who are essential allies in our mission to build stronger communities. Their support allows causes you care about to use our platform for FREE. This increases volunteerism and support to ALL nonprofits and charities in our community.
Motorists had to exercise patience as the slow-moving creature crossed several lanes of traffic
From stoats to skunks, bears to bees, amateur photographers capture province at its wildest
Danica Yeoman is undergoing treatment at BC Children's Hospital
Items from Revelstoke newspapers, as gleaned and edited by Cathy English, curator…
'Often, you may have the entire museum to yourself and your group, which could be very cool.'
Artist Ed Spiteri converted the ex-Medicine Hat transit bus into something that would bring joy, nostalgia
Opinion
Turn your garden scraps into tasty treats
Measures to control the spread of COVID-19 were introduced six months ago
Kim Larson of All Elements invited us on her boat in Penticton, B.C.
A look at artist Alan Archer
sponsored
Brand new Sunny Hill Health Centre launches the next chapter for rehabilitation at BC children's
sponsored
Celebrate BC's favourite fall berry