Rob Morrison says protestors across Canada need to remove roadblocks on roads, rail lines
The Latest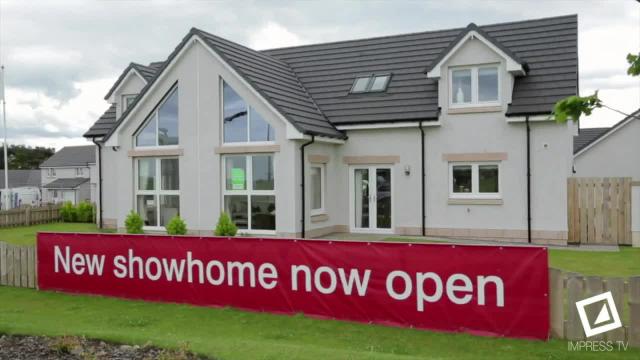 sponsored
Impress TV Promotion
Pressure has been on senior governments working with First Nations to remove rock at slide site
The ship was the site of the largest outbreak of the new coronavirus outside of China
Impress TV
Impress TV Promotion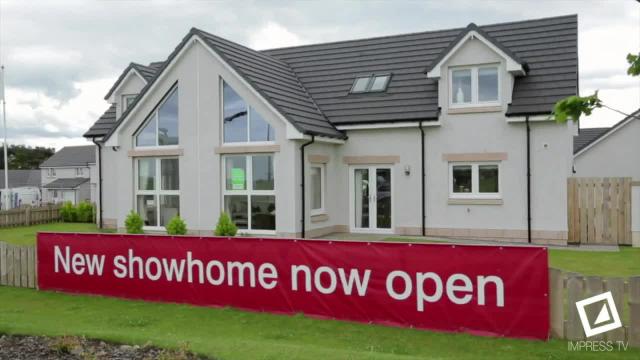 sponsoredMore videos
More than 1,000 of B.C.'s best athletes will be competing over the next three days
British Columbia's Corryn Brown locked up the last berth in Pool B
Spin Master says the animated movie will hit theatres in August 2021.
In 2019, the Parks Canada team produced extraordinary images of the HMS Terror
Sister publication Kelowna Capital News donated materials dating from 1980 to 2000
Nigerian Dwarf goat may have been picked up by a motorist
Friends of Dorothy lounge is located in downtown Kelowna
Bear Hugger is one of the opponents players face in 2009's Punch Out!!! for the Nintendo Wii.
Opinion
Lisa Davies is a new columnist for Black Press who writes about dog training
Exhibition 'Parked in Victoria' at Art Centre at Cedar Hill
Making art for a living and for philanthropy
sponsored
One of the things that visitors notice when they come to Revelstoke…
sponsored
Collected dollars have a big impact