A new community outbreak was reported at Okanagan Men's Centre in Lake Country
The Latest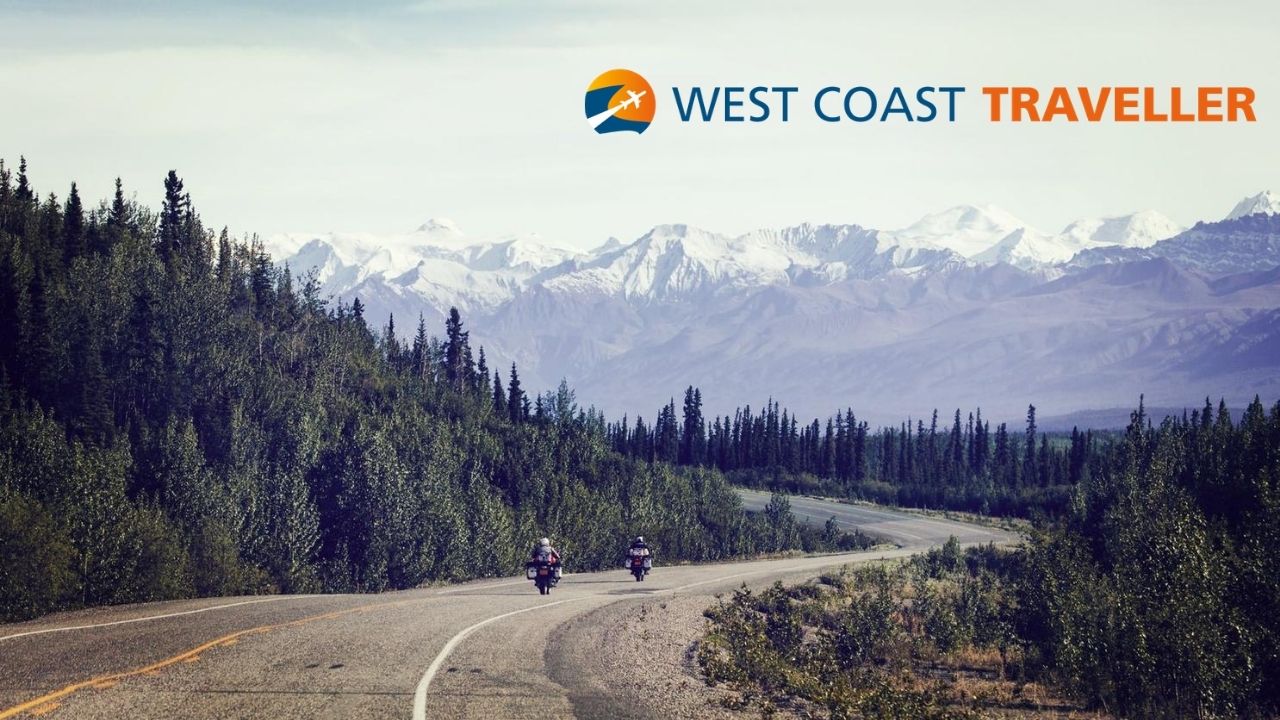 sponsored
Experience. Discover. Explore.
Regional District of Okanagan-Similkameen send thank-you note to Vernon firefighters
Annual November event normally launches start of festive season
Impress TV
Experience. Discover. Explore.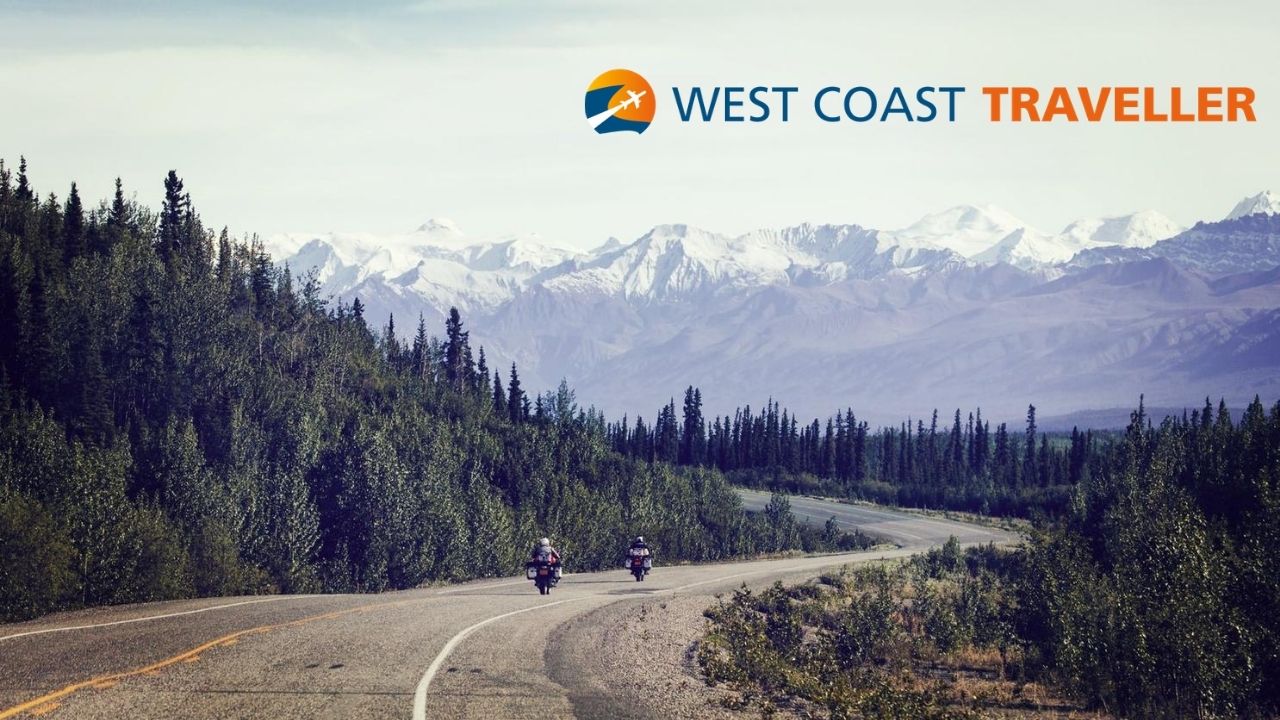 sponsoredWest Coast Traveller
National League champs claim crown in six games
Refused access due to pandemic protocols, parents are now applying pressure to loosen the rules
What GOOD are you seeing in your community?
Tell us about your favourite cause. Celebrate friends, family, and neighbours for their acts of kindness. Show your employees volunteering in the community. Ask for needed supplies and volunteers for your cause. Share fundraising event details.
Click HERE to find out how to get featured.
A special thank you to our Community Partners, Good Companies and Local Champions who are essential allies in our mission to build stronger communities. Their support allows causes you care about and volunteers to use the Do Some Good platform for FREE. This increases volunteerism and support to ALL nonprofits and charities in our community.
Tim Hortons said animal control was called as soon they saw the surprise visitor
If the Northern Lights have captured your imagination, here are a few tips to plan your adventure
Six-year-old Lily Rose was chosen from more than 60,000 entries for the Bosley's 2021 fundraising calendar
Various local organizations donated funds for the project
Artist Cameron James and filmmaker Jordan Powers proof talent doesnt stop at west coast
Full Circle by local filmmaker debuted at LUNA Re-imagined
Opinion
Not all countries with elections are strong democracies
Revelstoke resident talks politics and social media
A renowned B.C. sculptor's journey of art and acceptance
Jennifer Lynch of Skin Sense Laser Aesthetics
sponsored
A gift in your Will shows remarkable foresight for your community
sponsored
How small businesses are finding new customers in changing times