Demand at the food bank has roughly tripled since the start of the pandemic
The Latest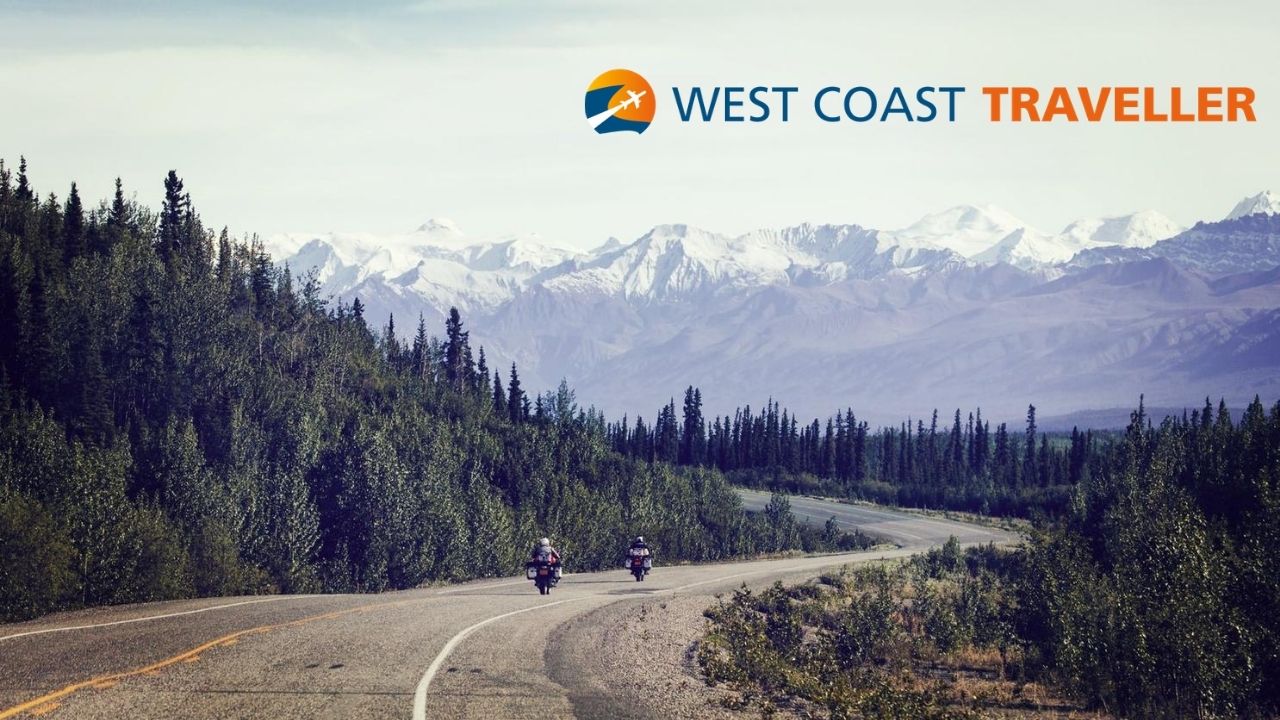 sponsored
Click below to start planning!
Toronto's Pearson airport currently has a policy that masks must be worn at all times
'I would never defend actions like that' - Ed Vermette, Princeton ATV Club president
Impress TV
Click below to start planning!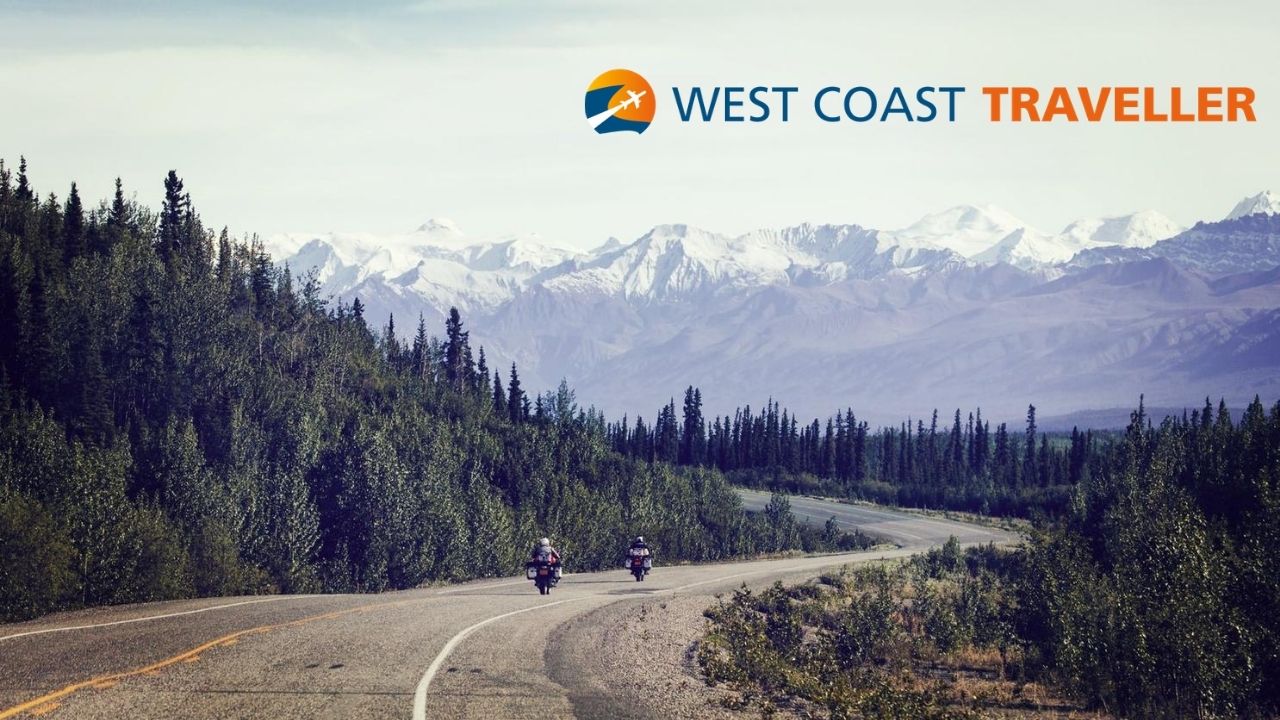 sponsoredWest Coast Traveller
Positive rate for the league is just under 6%
Jacob Rubuliak, 17, rode up and down Knox Mountain 38-and-a-half times, the equivalent elevation of Mount Everest
Want to have your community story highlighted here? Whether you're new to Do Some Good or have been part of the Community of impactful businesses, organizations, and individuals since the beginning, click here to find out more about how to get featured.
A special thank you to our Community Partners, who are essential allies in our mission to build stronger communities. Their support allows causes you care about to use our platform for FREE. This increases volunteerism and support to ALL nonprofits and charities in our community.
Society's approach to condom usage since the 1980s can be applied to face masks today, one expert says
But for many first-timers, knowing what to bring can be a challenge
'I did as I was told and I enjoyed every minute of it'
Owners say First Light Farm will strengthen local food production
Despite having to turn away roughly 700 cars, organizers celebrating a successful weekend of racing
During Cordero's hospitalization, Kloots sent him daily videos of her and their 1-year-old son, Elvis,
Opinion
Finally, Washington's NFL team would have a name everyone could cheer with pride
Site of proposed project has been considered for previous initiatives
Boulevard congratulates the grads of 2020 on reaching this milestone occasion. We…
Boulevard Magazine sits down with Tara Swaren
sponsored
More mountain bike trails, a high-flying obstacle course and increased health and safety operations
sponsored
All the amenities, none of the crowds: Discover Sugar Lake