Revelstoke RCMP and Search and Rescue are on Columbia River near the…
The Latest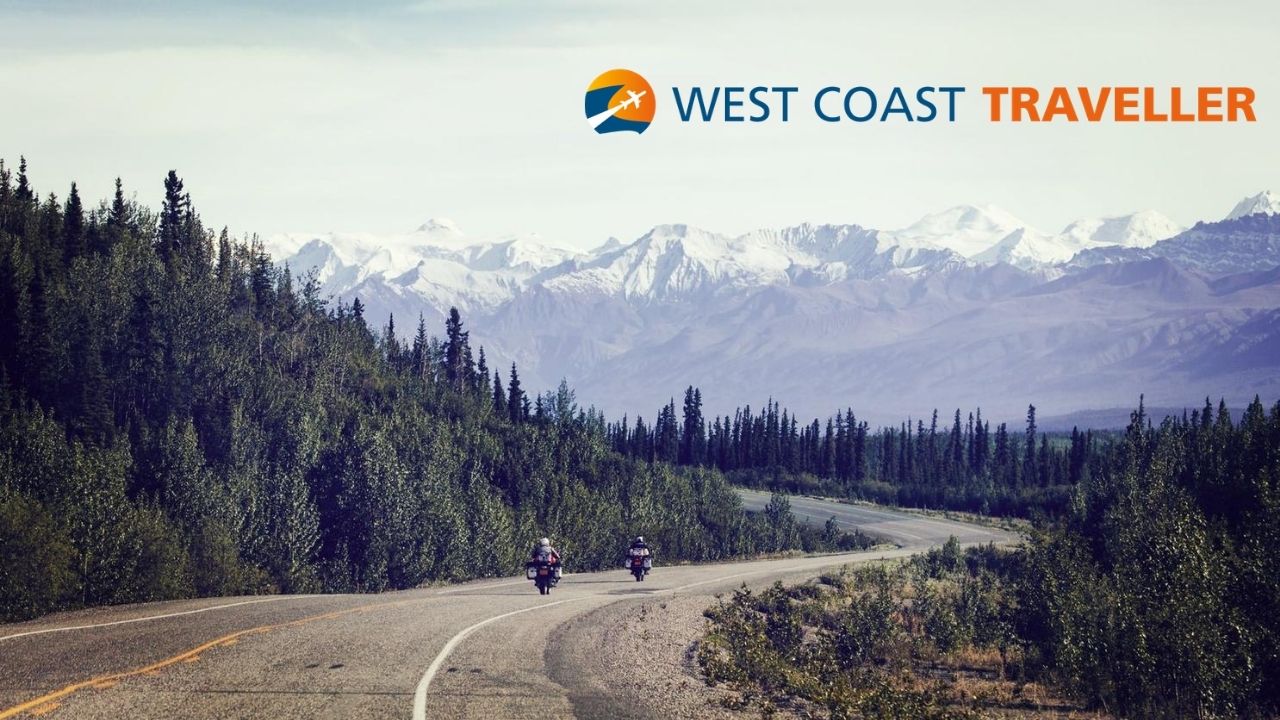 sponsored
Click below to start planning!
Eventually nearly half of the workers contracted the virus and two employees died
Police have said the girls and their father were believed to have been in a car crash on Highway 20
Impress TV
Click below to start planning!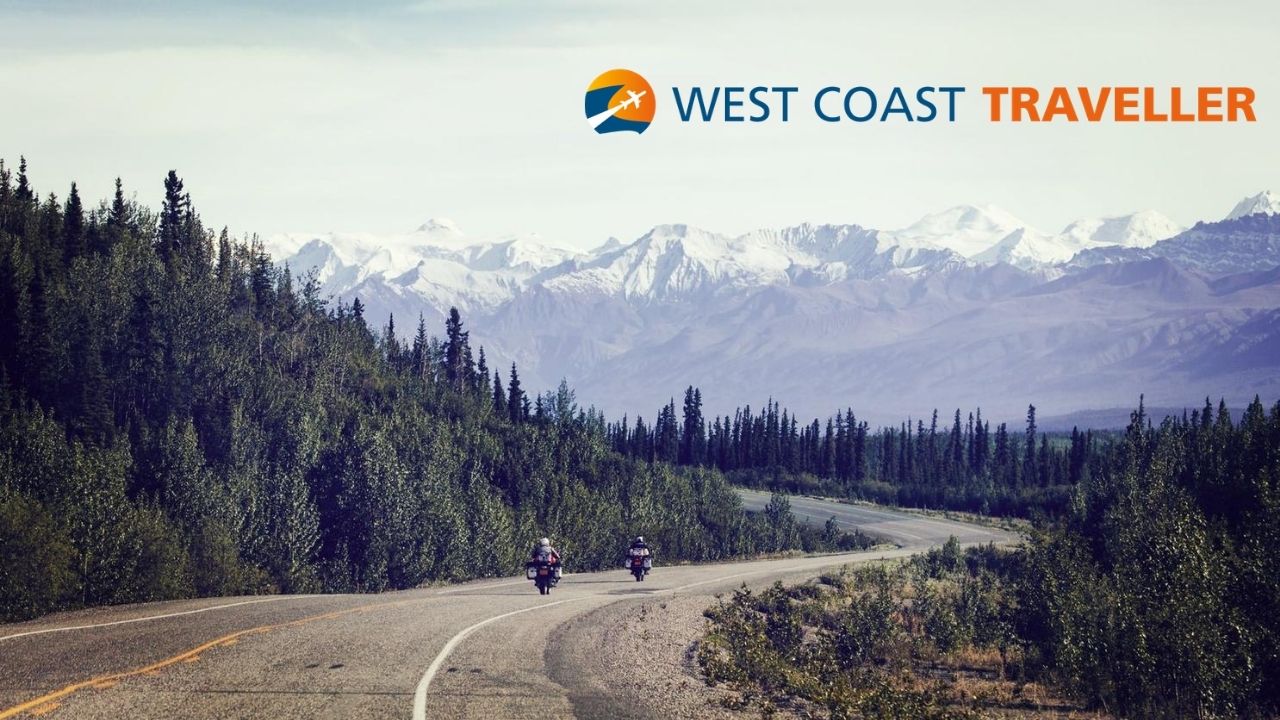 sponsoredWest Coast Traveller
If all goes as planned, teams will depart for their two respective hub cities, Toronto and Edmonton, on July 26
CFL and CFLPA in talks to amend current collective bargaining agreement to allow for an abbreviated season
Want to have your community story highlighted here? Whether you're new to Do Some Good or have been part of the Community of impactful businesses, organizations, and individuals since the beginning, click here to find out more about how to get featured.
A special thank you to our Community Partners, who are essential allies in our mission to build stronger communities. Their support allows causes you care about to use our platform for FREE. This increases volunteerism and support to ALL nonprofits and charities in our community.
Cowichan Valley has the honour of being the first sub-GI outside of the Okanagan
Brett Bacon was boating on a lake in Windermere when he spotted the baby eagle struggling in the water
Event will be held by video as a result of COVID-19 precautions
A rain event July 9 made way for a glorious sight
Arts festival in Summerland will run from Aug. 15 to 23
The gallery has been closed since March due to COVID-19
Opinion
Five former Summerland mayors sign name to short letter
Early years at iconic Greater Victoria garden blossoms to future career
Boulevard congratulates the grads of 2020 on reaching this milestone occasion. We…
sponsored
More mountain bike trails, a high-flying obstacle course and increased health and safety operations
sponsored
All the amenities, none of the crowds: Discover Sugar Lake