Oct. 31 is a night of frights. How much do you know about Halloween customs and traditions?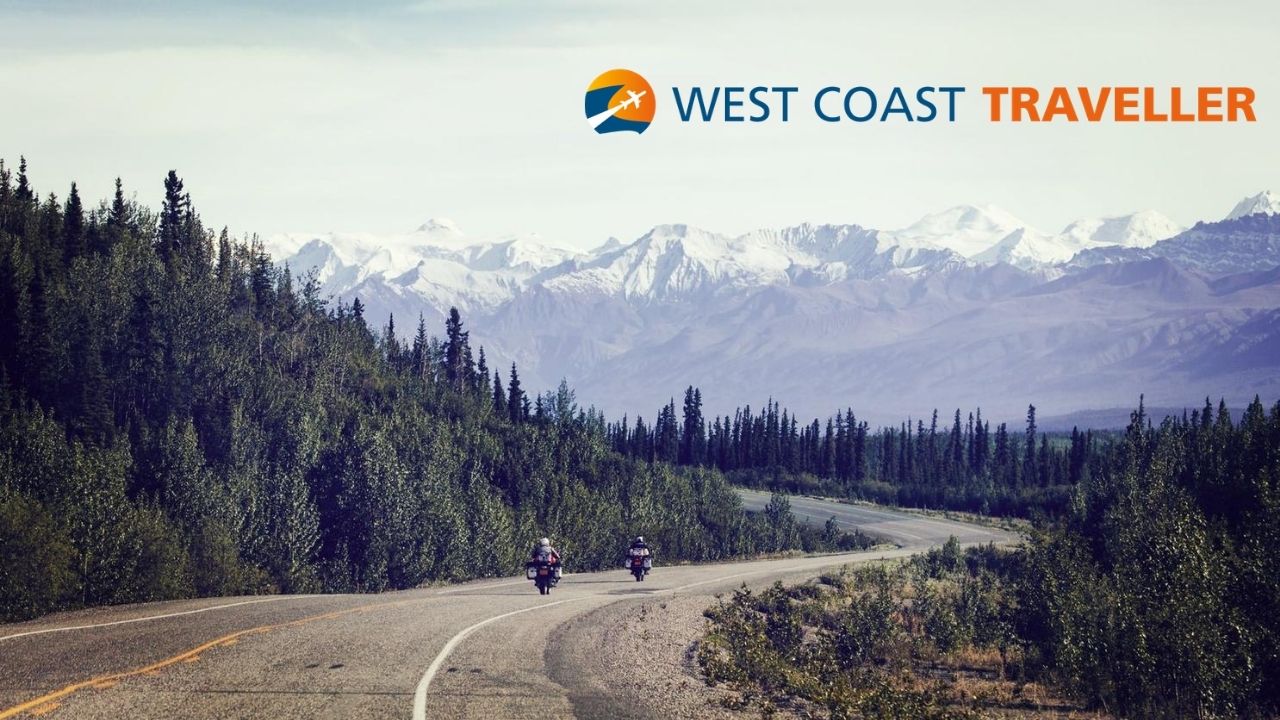 sponsored
Experience. Discover. Explore.
There are 272 more COVID-19 cases in B.C.
The distancing rule won't apply to existing stores, including the six currently in downtown core
The CFL had maintained it required government funding to stage a shortened season
Hockey Hall of Fame board of directors made the decision in a Thursday teleconference
What GOOD are you seeing in your community?
Tell us about your favourite cause. Celebrate friends, family, and neighbours for their acts of kindness. Show your employees volunteering in the community. Ask for needed supplies and volunteers for your cause. Share fundraising event details.
Click HERE to find out how to get featured.
A special thank you to our Community Partners, Good Companies and Local Champions who are essential allies in our mission to build stronger communities. Their support allows causes you care about and volunteers to use the Do Some Good platform for FREE. This increases volunteerism and support to ALL nonprofits and charities in our community.
Rick Chong carves and displays 30 pumpkins every year
We can't host costume parties but this weekend is still one for the history books
Mirjana Komljenovic requires costly medication to treat Hermansky Pudlak Syndome
The six foot chute looks like the snake from Nightmare Before Christmas
88 hours of top-rated horror movies can fill COVID-19 Halloween
Paul Larouche, 29, with over 215,000 subscribers, opens up about his journey
Opinion
You're in, here are a few requests
A renowned B.C. sculptor's journey of art and acceptance
Jennifer Lynch of Skin Sense Laser Aesthetics
sponsored
A gift in your Will shows remarkable foresight for your community
sponsored
How small businesses are finding new customers in changing times