Protesters are asked to wear a mask if they attend
The Latest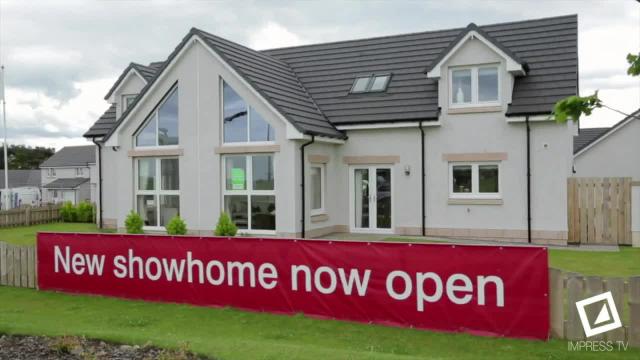 sponsored
Impress TV Promotion
Marion Buller, chief commissioner of the inquiry, said she doesn't buy the pandemic as an explanation for the delay
Prime minister says racism is an issue Canadians must tackle at home, too
Impress TV
Impress TV Promotion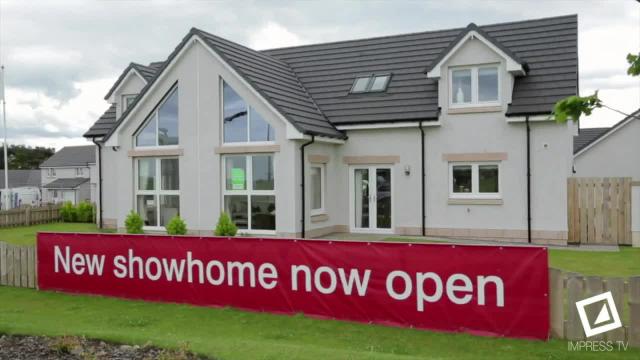 sponsoredMore videos
In a typical year, there are plenty of summer sporting events and tournaments held across Canada
The NHL, which paused the season March 12, is hoping it can move to Phase 2 of its return-to-play plan
Want to have your community story highlighted here? Whether you're new to Do Some Good or have been part of the Community of impactful businesses, organizations, and individuals since the beginning, click here to find out more about how to get featured.
A special thank you to our Community Partners, who are essential allies in our mission to build stronger communities. Their support allows causes you care about to use our platform for FREE. This increases volunteerism and support to ALL nonprofits and charities in our community.
See the 'best bits' of Saturday's storm
Weekly horoscopes by Morgan Fava
Night and day shifts leave little time for Tracy and Rick Duncan
The foundation's president said all ticks that attach to humans and pets can carry various diseases
The Kelowna couple won a grant from Telus STORYHIVE
Locations in the Okanagan were used such as; The Casorso residence, BNA, Father Pandosy, Venture Academy and Idabel Lake Resort
Opinion
Kristy Dyer is a columnist for Black Press Media who writes about the environment
Susan Kootnekoff is the founder of Inspire Law, an Okanagan based-law practice
Boulevard Magazine sits down with Victoria's Jason Binab
Blaise MacDonald makes adjustments during COVID-19 to assist his clients
sponsored
North Okanagan's Sugar Lake offers four seasons of memory-making opportunities
sponsored
At Sugar Lake, find all your favourite Okanagan amenities, without the crowds!