In what has been described as a post-truth era, how much do you know about truth and lies?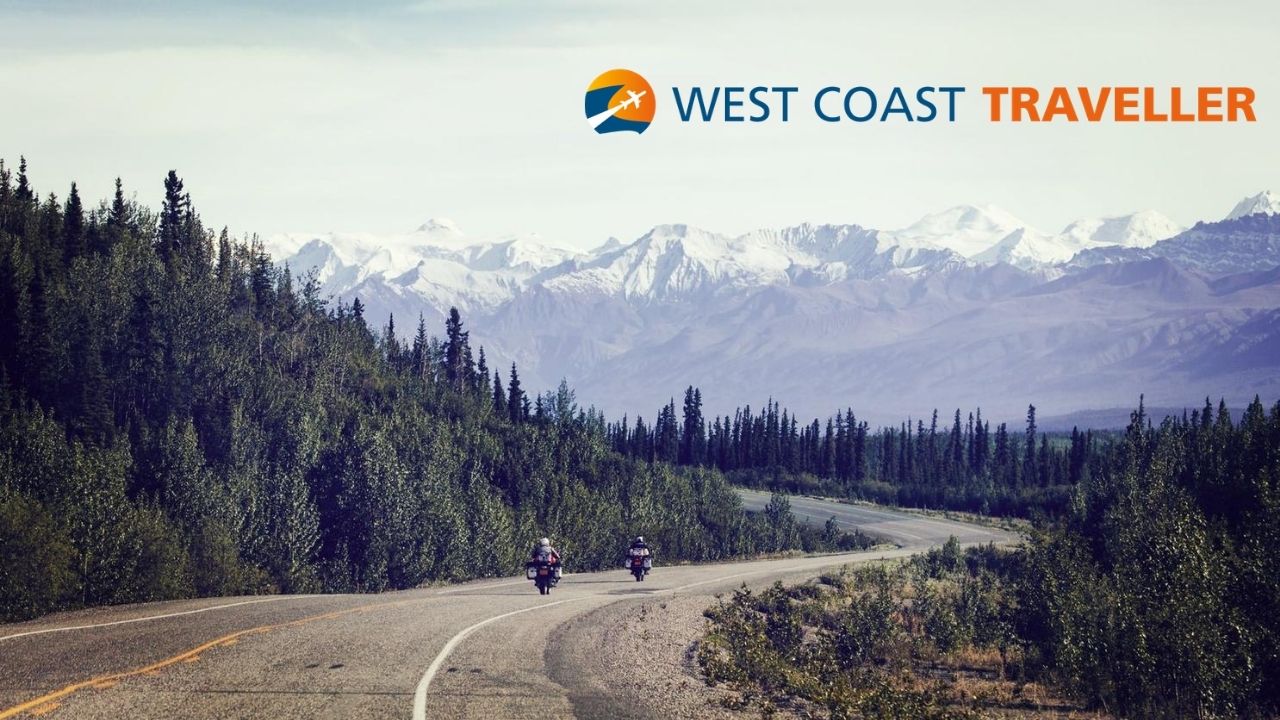 sponsored
Click below to start planning!
Founded in 1867, a fundraiser has been launched for the Historic O'Keefe Ranch
Video on Facebook shows the man hurling profanity at workers during the dinner rush on Aug. 7.
Impress TV
Click below to start planning!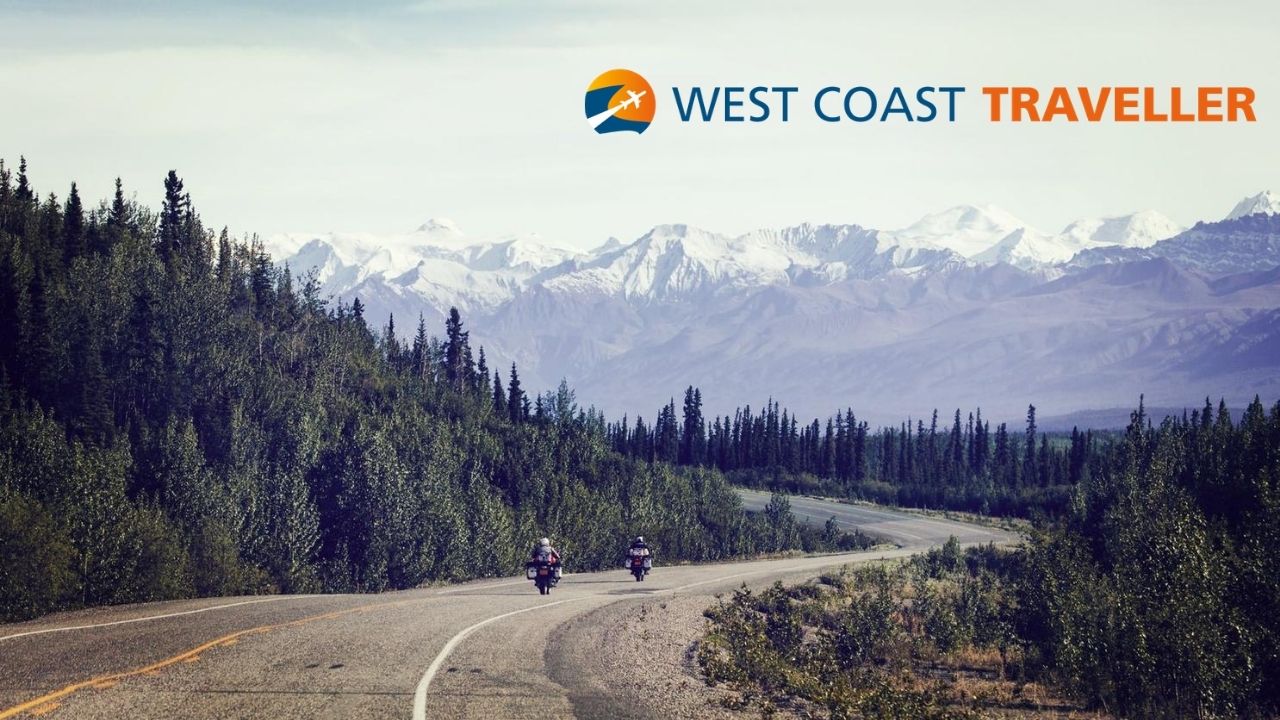 sponsoredWest Coast Traveller
Vancouver beats Minnesota 5-4 to move into first round of NHL playoffs
The CFL sent the federal government the $30-million request earlier this week
Want to have your community story highlighted here? Whether you're new to Do Some Good or have been part of the Community of impactful businesses, organizations, and individuals since the beginning, click here to find out more about how to get featured.
A special thank you to our Community Partners, who are essential allies in our mission to build stronger communities. Their support allows causes you care about to use our platform for FREE. This increases volunteerism and support to ALL nonprofits and charities in our community.
On any given day of the year, there are several strange, silly or serious holidays to observe
Sky-high father-son visit plays out over White Rock Pier
A Revelstoke local recently raised $2,600 for mental health services at Community…
Nine endowment funds provided bursaries to 20 students within region
The first night of the festival on Aug. 14 will be stacked with favourites from previous years
Over the years, the Cranbrook thespian earned his place as one of Canada's greatest actors
Opinion
Wildfires have the potential to cause significant damage within our province
Accurate information is essential when understanding the pandemic
Brewing Success
A sit down with Lisa Williams
sponsored
More mountain bike trails, a high-flying obstacle course and increased health and safety operations
sponsored
All the amenities, none of the crowds: Discover Sugar Lake