Vessels once transported passengers and goods along the Okanagan Valley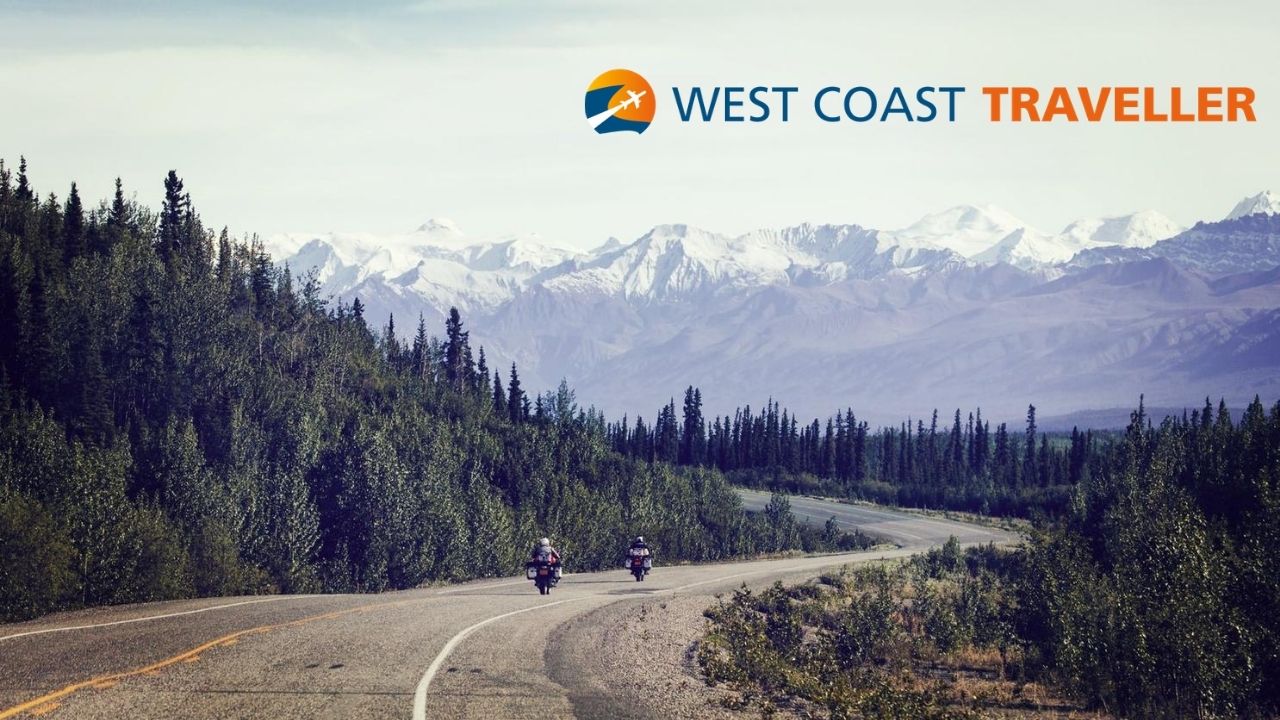 sponsored
Click below to start planning!
Public Services and Procurement Canada said details need to be kept private to protect its ability to obtain certain items
Planes are all around 50 years old and scheduled for retirement as maintenance requirements have grown
Impress TV
Click below to start planning!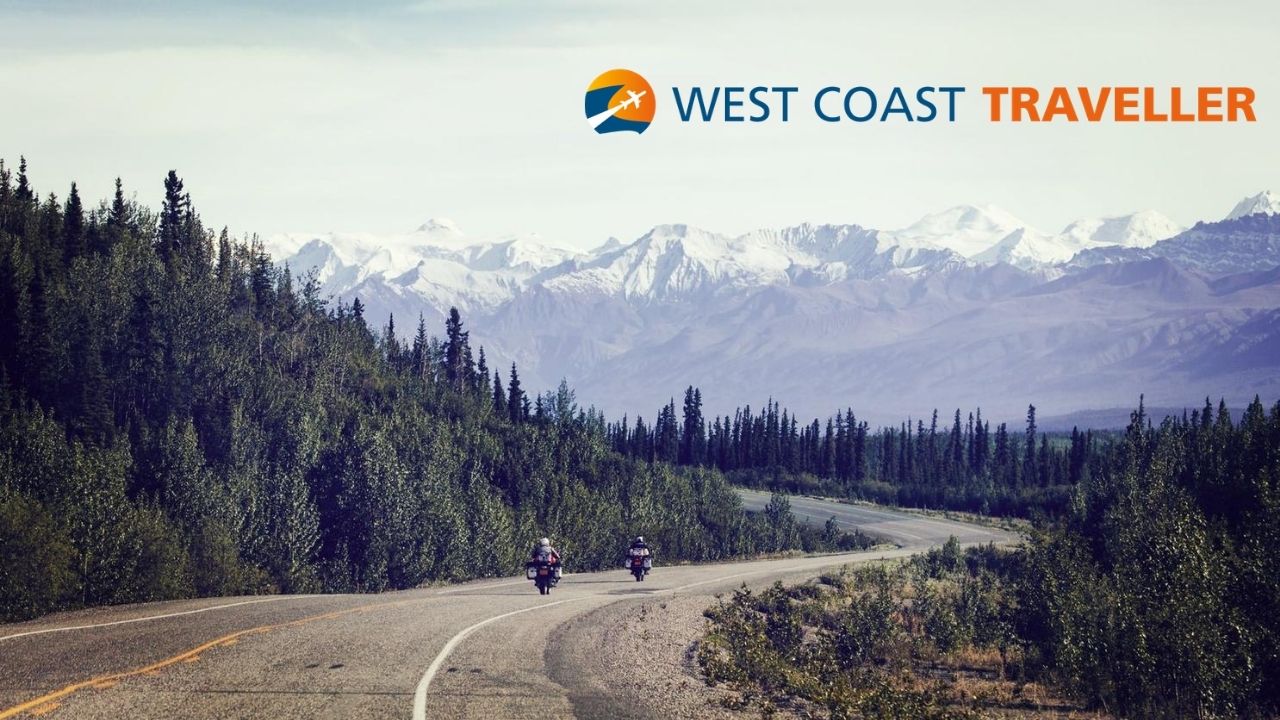 sponsoredWest Coast Traveller
Stalock shuts down Vancouver in opener
Anthem by Buble was recorded at an empty Rogers Arena in Vancouver
Want to have your community story highlighted here? Whether you're new to Do Some Good or have been part of the Community of impactful businesses, organizations, and individuals since the beginning, click here to find out more about how to get featured.
A special thank you to our Community Partners, who are essential allies in our mission to build stronger communities. Their support allows causes you care about to use our platform for FREE. This increases volunteerism and support to ALL nonprofits and charities in our community.
President Donald Trump has threatened a 'ban' on TikTok
Top officials urging residents to keep following COVID-19 guidelines after recent spike in cases
Monet Meets Merlot has been hosting outdoor sessions that come with paint kits and surfboards
There are still a couple more steps required until the project could be approved
Although COVID-19 has halted a live festival, it can be watched digitally on Black Press Media sites
COVID-19 impacts Performing Arts Centre regularly scheduled programming
Opinion
The movies are often American stories, with B.C. communities serving as stand-ins for U.S. locations
There are no new COVID-19 cases and/or hospitalizations in Revelstoke or the Interior as of July 29
Early years at iconic Greater Victoria garden blossoms to future career
Boulevard congratulates the grads of 2020 on reaching this milestone occasion. We…
sponsored
More mountain bike trails, a high-flying obstacle course and increased health and safety operations
sponsored
All the amenities, none of the crowds: Discover Sugar Lake