After seven years, the bond between parents of women missing in the North Okanagan-Shuswap remains strong.
They are members of 'the club no one wants to join,' as the reality is sometimes described.
It was 2016 when Caitlin Potts of Enderby, and Deanna Wertz and Ashley Simpson, both living in Yankee Flats, disappeared. Nicole Bell from Malakwa went missing in 2017.
Since then, the parents of the missing women have stayed in touch. Dale Wertz, Deanna's younger brother, who spoke about his sister in 2021, could not be reached for an interview this time.
Ashley Simpson
Only one family has received relief, but of the worst kind. The remains of Ashley Simpson were found in a "wilderness area outside of Salmon Arm" on Nov. 26, 2021, RCMP reported.
She was 32 when she went missing.
Derek Lee Matthew Favell, 40, was charged with second-degree murder.
A "voir dire" or hearing to determine admissibility of evidence is set to start on Sept. 11, 2023 in Salmon Arm. Court time for proceedings and the trial itself has been set aside through to December.
Still, the pain of the not-knowing weighs heavily on Cindy and John Simpson, Ashley's parents, who live in Ontario.
"Every time I see 'missing' on Facebook it breaks my heart, as I know what that family's going to go through," remarked Cindy. "The sense of not knowing where your child is has to be one of the worst things in the world. It's terrible, it really is."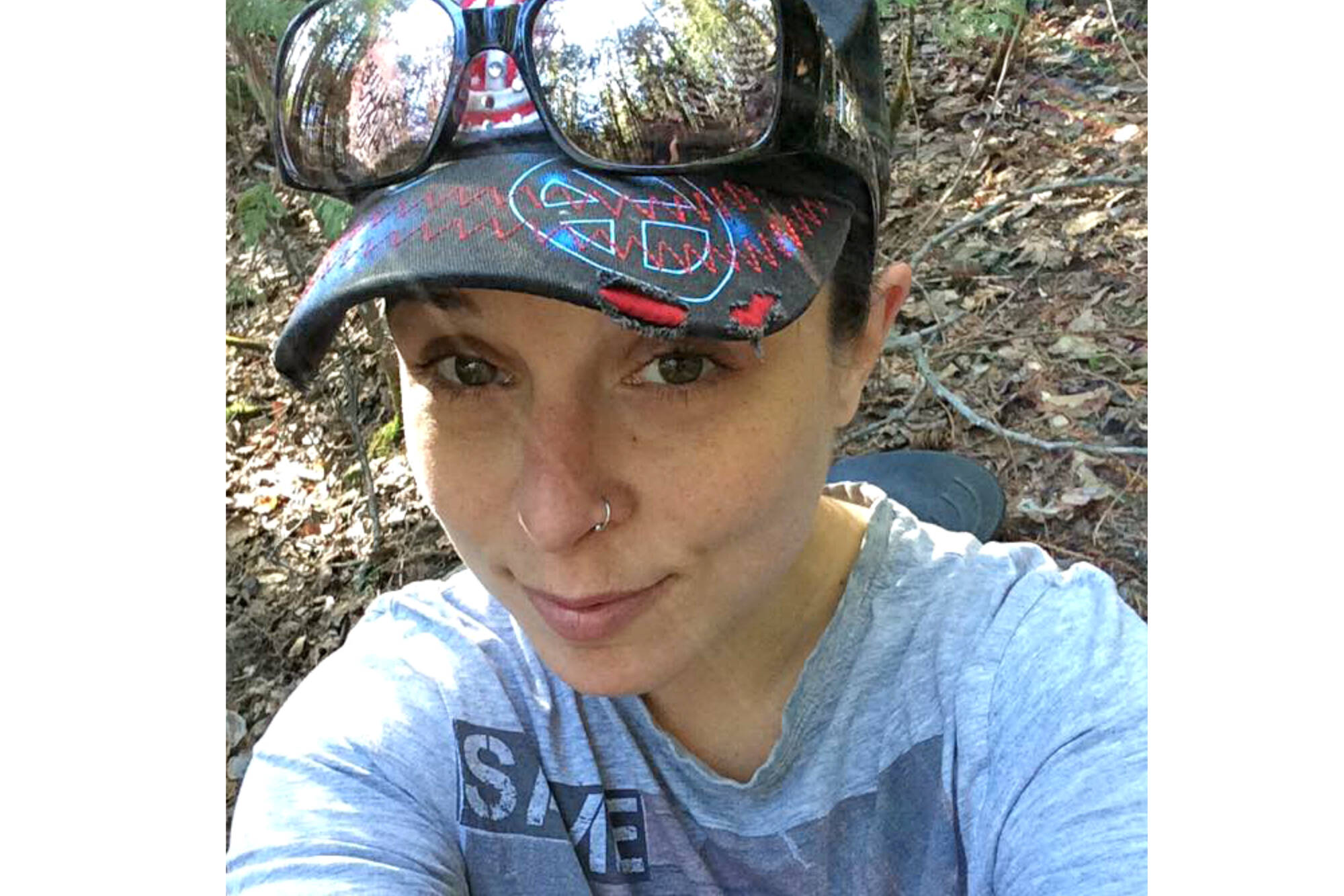 Cindy said she and John have been able to help other people going through the same situation to know what they could expect. When police say they can't provide details because a case is open, that's good news because they're working on the case, she noted.
She and other parents referred to Madison Scott from Vanderhoof who went missing 12 years ago, at age 20, and her remains were just found in May.
"Never give up," Cindy said.
John lamented the lack of resources dedicated to search for missing women and also people who have information about missing women cases but don't come forward, even anonymously, to help keep the region safe and relieve the suffering of families and friends. He said his family still has a big job ahead with attending the murder trial.
Nichole Fleming from Salmon Arm, who met John in 2017 when he was out searching for Ashley by himself, was impressed by him and his family. She got to know them and has set up a GoFundMe page, called "Ashley Simpsons Family" to help contribute to their expenses to attend the lengthy trial in Salmon Arm.
Caitlin Potts
Priscilla Potts, Caitlin's mom, is planning to launch another search for her daughter, even though some people have told her to stop.
"We're not done," she remarked.
It will be the first search her grandson, who's 18, has participated in.
Priscilla said Caitlin's disappearance has been hard on the family as a whole, with everyone still grieving.
Caitlin, who was 27, was in addiction services when she disappeared. She wanted a good life.
"I've never seen her so happy, so smart," said Priscilla.
Deanna Wertz
Deanna Wertz was last seen on Yankee Flats Road on July 19, 2016. She was 46.
Her younger brother Dale said in 2021 that he's certain she was the victim of foul play. He also expressed his appreciation for the work of the other families of missing women.
Dale said at that time he'd like to see the police with more resources so they would have more time to solve crimes.
Jody Leon is a longtime advocate for missing and murdered Indigenous women in Canada. She pointed out that multiple inquiries have been held, the most comprehensive one concluding in 2019, which laid out what needs to be done. Yet there is still no specialized police task force.
When the women in Indigenous families go missing, it impacts large numbers of people as they already live with post-traumatic stress disorder because of colonization and genocide, she said.
"Women are at the heart of Indigenous communities and without them, nothing survives."
Leon said Caitlin Potts was living in her own nation area and she's seen firsthand the trauma the Potts family has endured.
"No answers and no resources to be put toward the issue."
She noted two dogs recently went missing in the Enderby cliffs area and search and rescue was deployed.
"Everyone was up in arms about these little dogs."
She said if people really cared about the Indigenous women who are missing, they would go to their MLAs, MPs and others to demand action.
"There's been no public outcry for Caitlin."
Nicole Bell
Jane Aubertin is the mother of Nicole Bell, who went missing from Malakwa on Sept. 2, 2017.
Jane said not a day passes when she and her family don't think about Nicole.
"Every day, we want somebody to at least say something, get this madness over with, get this nightmare to end."
She said she knows Nicole's siblings are pretty lost without her, especially her sister.
Jane hopes to come out again in the summer, to search around Salmon Arm, Enderby and Vernon.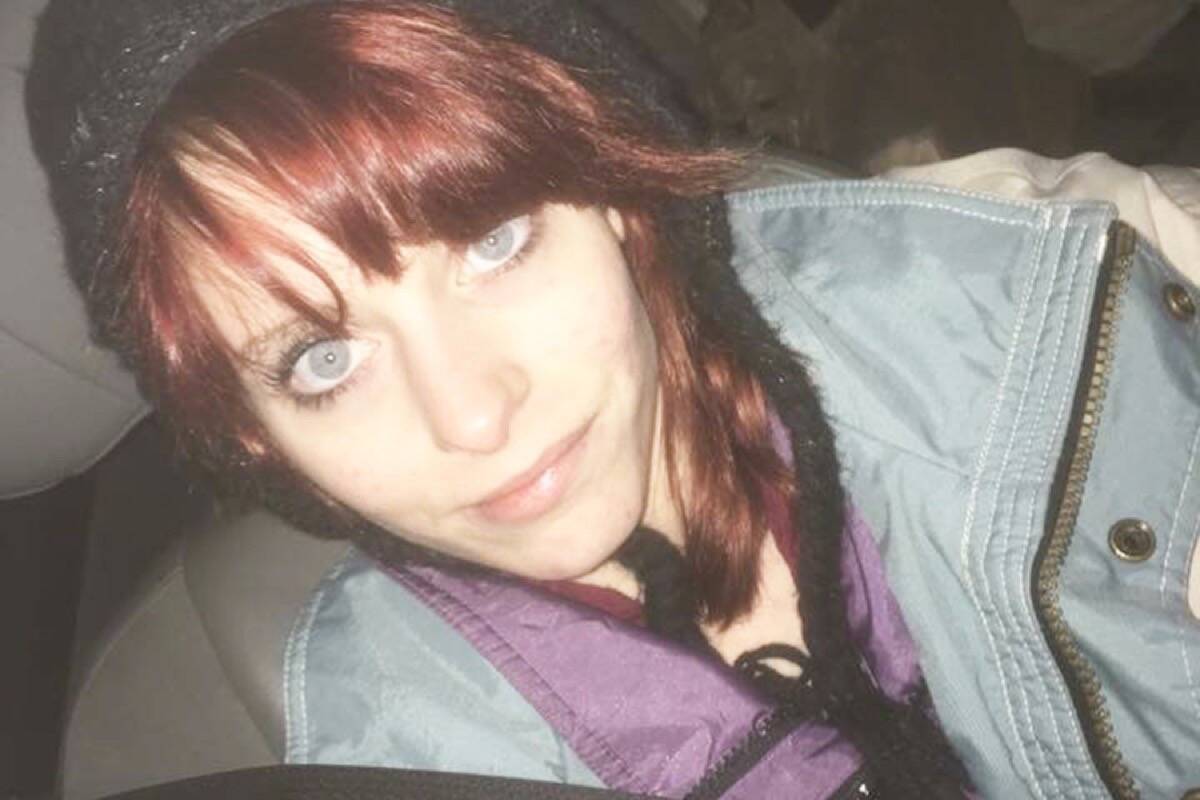 Traci Genereaux
Police have not yet issued word regarding the death of 18-year-old Traci Genereaux of Vernon.
Traci was declared missing in May 2017, but in October of that year, the remains of her body were found on a farm near Silver Creek owned by the Sagmoen family.
No charges have been laid regarding her death.
Curtis Sagmoen, who was living there, has been convicted of crimes of threats and violence against women, including an assault in August 2017 of a sex worker by using an ATV at the property.
He is currently scheduled for a trial on July 17, 2023, with details surrounding the charges under a publication ban.
---
newsroom@saobserver.net
Like us on Facebook and follow us on Twitter
---