The Revelstoke Visual Arts Centre's annual "Anything Goes" art exhibit and auction is back next month, starting Thursday, April 13.
Contrary to the usual gallery opening event, the Anything Goes exhibit will have a closing party, instead. The gallery will be open from April 13-27, with time from 2-5 p.m. each day to see the exhibit. For those who can't make it into the gallery in-person, the entire collection will be available online on the 32auctions website.
The gallery will look a bit different this time around, as the "Anything Goes" motif applies to the theme and medium of the pieces, spurring a wide variety of works from the artists. If it's 12x12 inches, it goes. The pieces have been submitted from across Canada and from local artists.
The Anything Goes exhibition is unique as the art auction is the biggest fundraiser of the year for the gallery. The money raised is used to fund the various things that the centre does, including workshops, events, and exhibitions. Bidding will go live when the exhibition opens on April 13, and bids can be made online at the 32auctions website.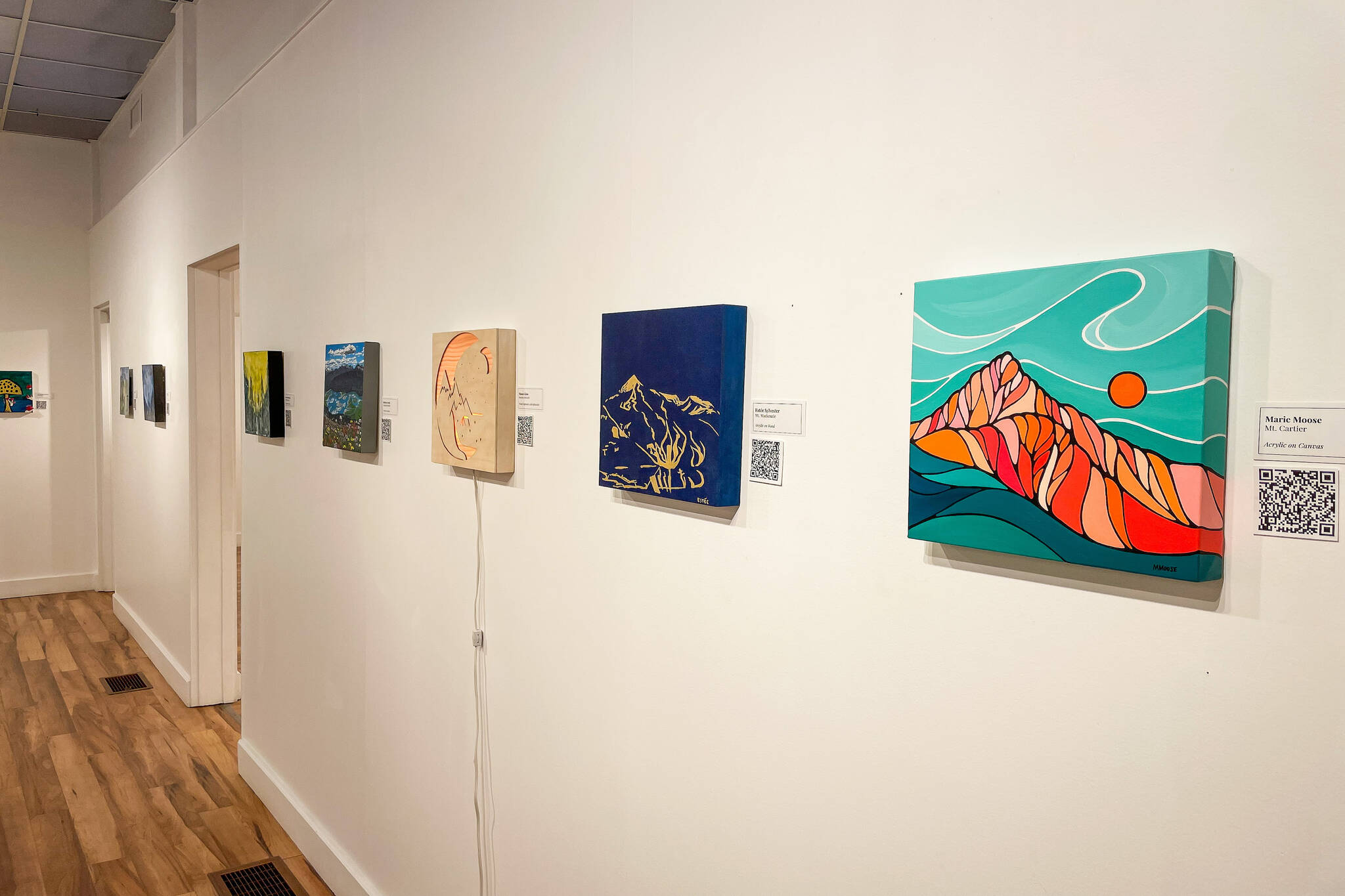 The closing event will start at 5 p.m., April 27, with a special treat for attendees. One handpicked piece from the gallery's hanging committee will be auctioned off live, to cap off the evening's entertainment. Online bidding will close at 7 p.m.
Like the gallery openings, the closing event will have live music and drinks to serenade and refresh the attendees at the gallery.
Admission is $5 at the door.