Maeve MacLeod became the second member of the Revelstoke Nordic Ski Club to receive the Future Olympian Fund Award last week.
The Future Olympic Fund Award, as the name suggests, helps provide financial support for a select few athletes every year who show potential as prospective Olympians. Revelstoke Nordic Ski Club can now boast that in the past two years, two of its athletes cracked the list for the award, which only eight athletes from across Canada. Alexandra Luxmoore received the award last year and now Maeve MacLeod is the latest from the small-but-mighty Revelstoke Nordic Club to get the award.
"It was super exciting. I had never heard of it before Alexandra received it, so that was cool to keep it within our club," said MacLeod.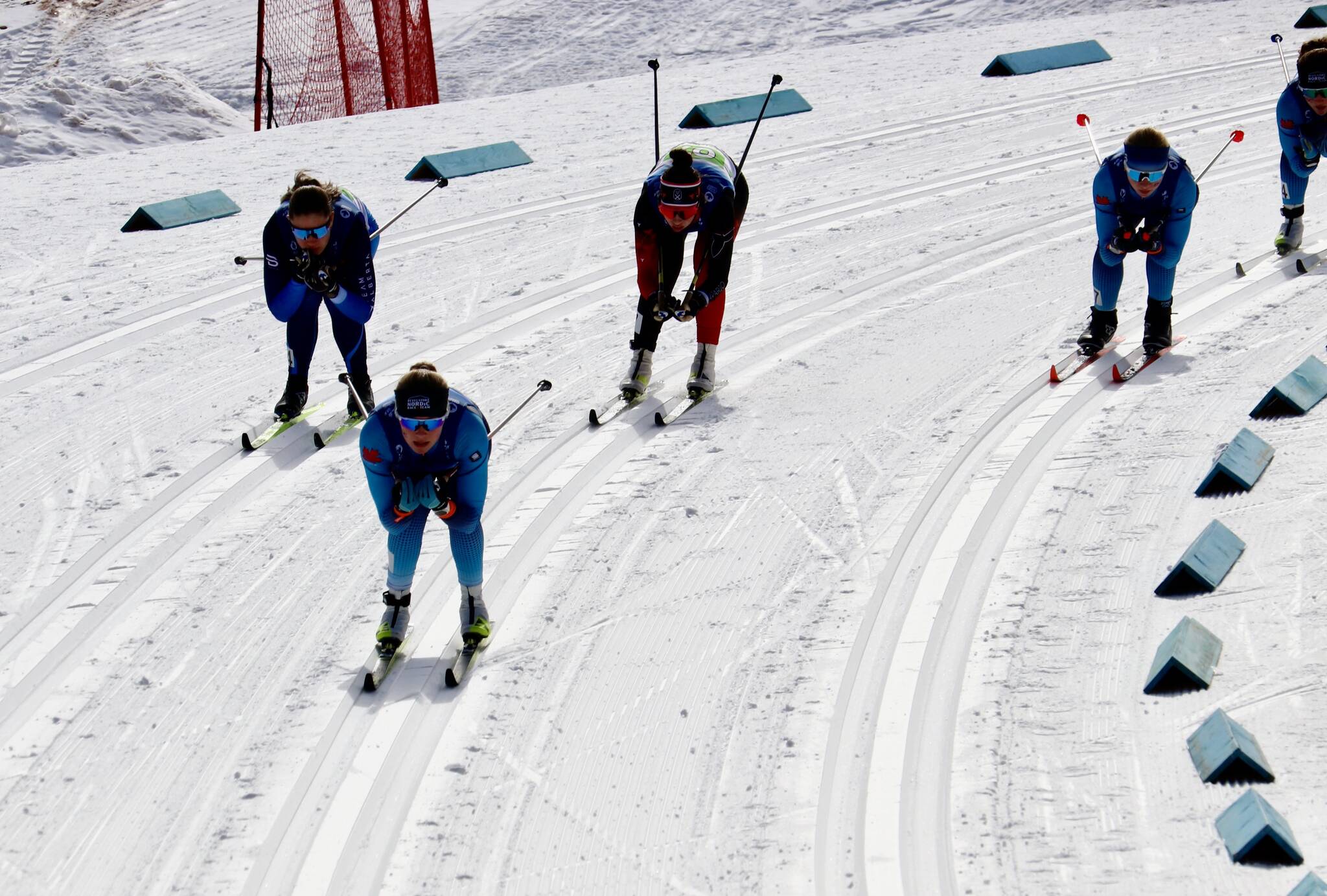 Having already received the award, Luxmoore spoke about how it supported her over the past year.
"It helped a lot with all my travel and accommodation to the races, and also just equipment that I needed," said Luxmoore.
The fund is aimed at helping young athletes afford the expensive financial demands of high-level competition, and all that it takes to get there, literally and figuratively.
"You're always travelling to races, and they can be all over the country. And depending on if you qualify for it, it can be out of country, too," said MacLeod.
Speaking over Zoom from Quebec, both MacLeod and Luxmoore were in the middle of sprint-focused training camp for their skiing. The camp is another example of the kind of financial demands that the athletes must manage to become stronger competitors.
The awards are distributed to just eight of Canada's top young athletes, but it also benefits their coaches. $5,000 is awarded to both the athlete and their coach for two years. Revelstoke Nordic Ski Club coach, Zach Hill, was the recipient coach for both MacLeod and Luxmoore as he coaches both athletes.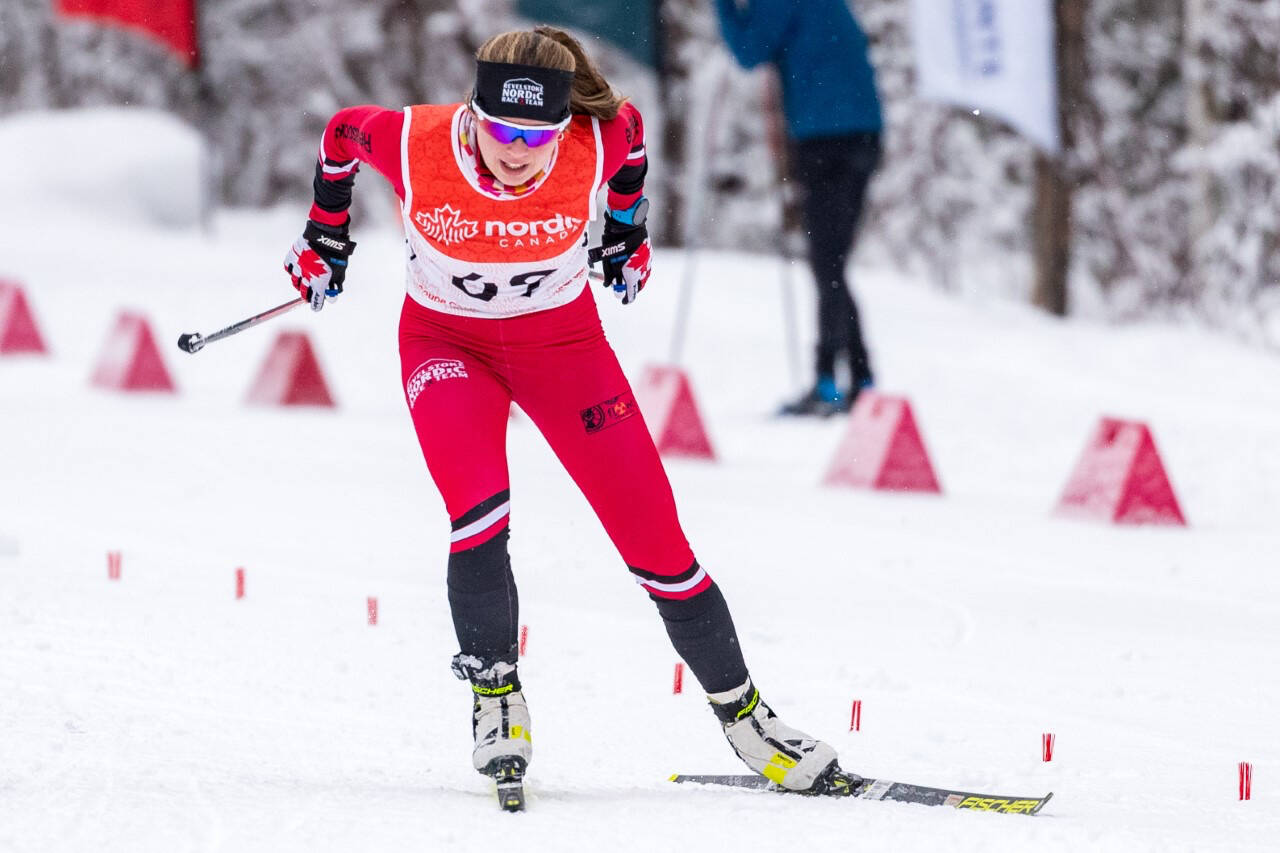 Hill discussed how the money helps him as a coach. He explained that in his coaching duties, he often travels as much as the athletes do.
"Upwards of 10 to 12 weeks, or at least weekends, a winter. So, my travel costs and the club's travel costs for me as a coach is pretty significant," said Hill.
Hill articulated some of the reasons he felt that MacLeod –and Luxmoore before her– received the award, starting with the obvious.
"For both of them, over the past couple of years, outstanding results at the national level races," said Hill to begin, but he also explained how the MacLeod and Luxmoore were deserving apart from their individual performances.
Hill highlighted both Luxmoore and MacLeod's commitment to the Nordic community as leaders as another important factor.
READ MORE: Three Revelstoke Nordic skiers heading to Junior World Ski Championships to represent Canada
"They've done a really great job of being an example of the hard work it takes in our sport to succeed. It really shows with kind of our next generation coming up — they've had the opportunity to see their teammates work hard and achieve a lot of success," said Hill.
Earning the award in back-to-back years is a testament to the Revelstoke Nordic Ski Club. Hill pointed to positive role models like Elizabeth Elliott who came before Luxmoore and MacLeod, helping to pave the way and inspire strong performances from the young athletes. He also acknowledged the role that the entire Revelstoke Nordic Ski community has had on the success of the athletes.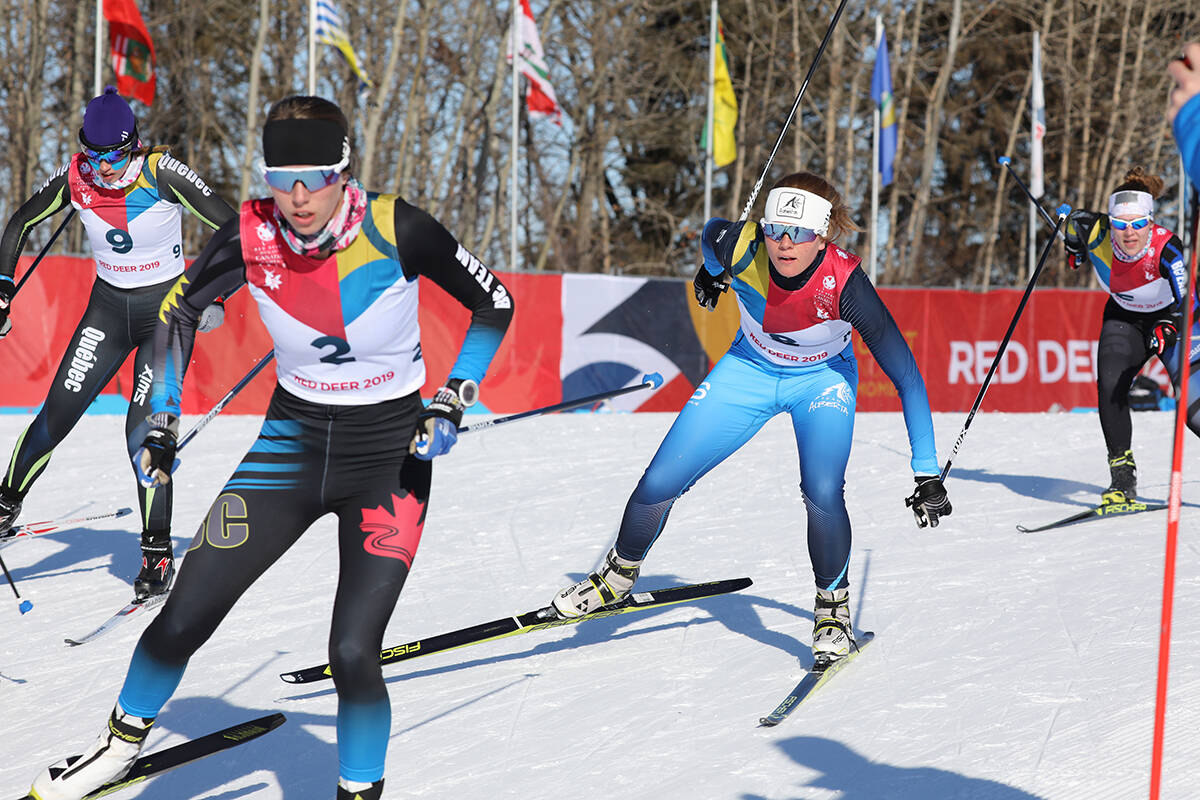 "It takes a village," said Hill.
From workers who battle the meters of snow to ensure they're groomed for the skiers, to parents who cook endless meals and drive thousands of kilometres, and the volunteers who help make all the events happen, Hill said the athletes have benefitted from it all.
Hill hopes, given that the award is allotted to future Olympians, that it allows MacLeod and Luxmoore, and the rest of the club to 'dream big'. Both athletes offered a measured approach to the goals they set for themselves, refraining from putting a timeline on an Olympic dream.
"I kind of like taking it one year at a time," said Luxmoore.
"It's important to make sure you still enjoy the sport, too, so that's pretty key."
MacLeod will be staying in Quebec for the year and continuing her training there, while Luxmoore will return western Canada to train in Canmore.
Hill will continue to work with both athletes, working collaboratively with their growing list of coaches as they take on more international competition.
READ MORE: In Review: Water, housing, and Grizzly Plaza with Mayor Sulz
---
@ZacharyDelaney
zach.delaney@revelstokereview.com
Like us on Facebook and follow us on Twitter and subscribe to our daily and subscribe to our daily newsletter.